Muslim-owned Woodlands Sourdough opens in Chinatown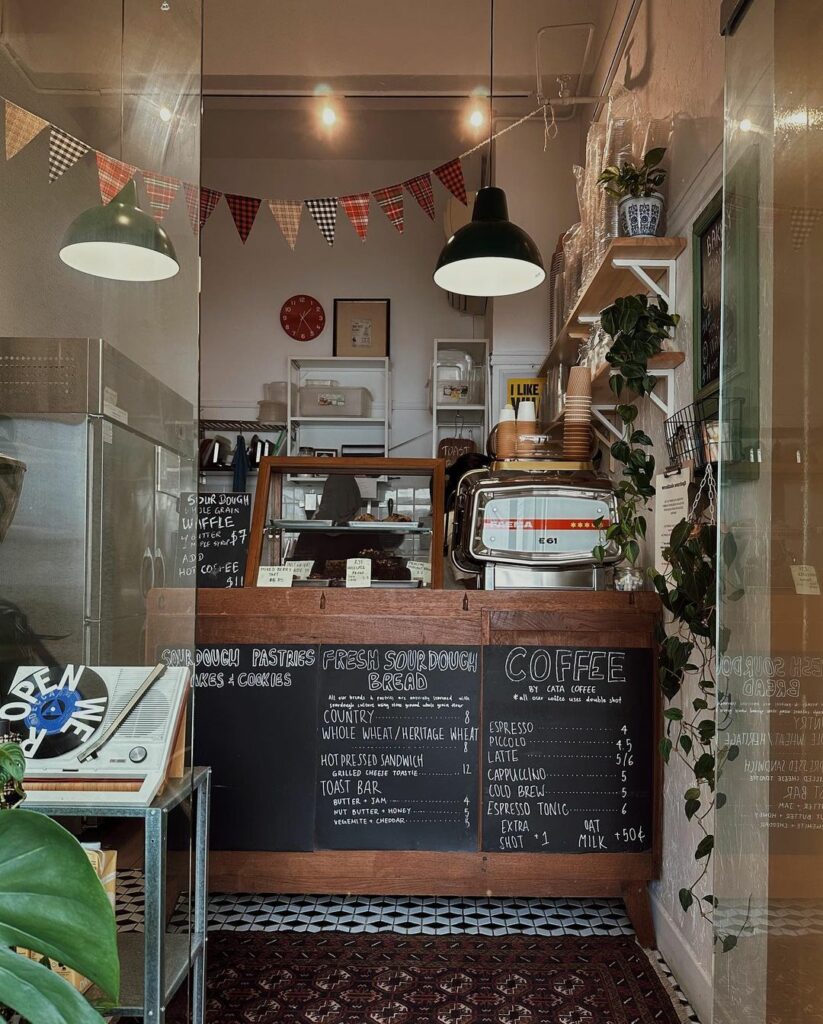 Image credit: @brendalogy
fans of forest sourdough have something new to look forward to! The popular Muslim-owned bakery has recently opened a second location next to club streeta three minute walk from Chinatown MRT Station.
Woodlands Sourdough to reopen on Upper Thomson Road
Woodlands Sourdough rose to prominence when they started as a home-based business in 2013, before opening their first traditional bakery in 2017. They were previously located in Bukit Timah, before moving to Upper Thmoson in 2019.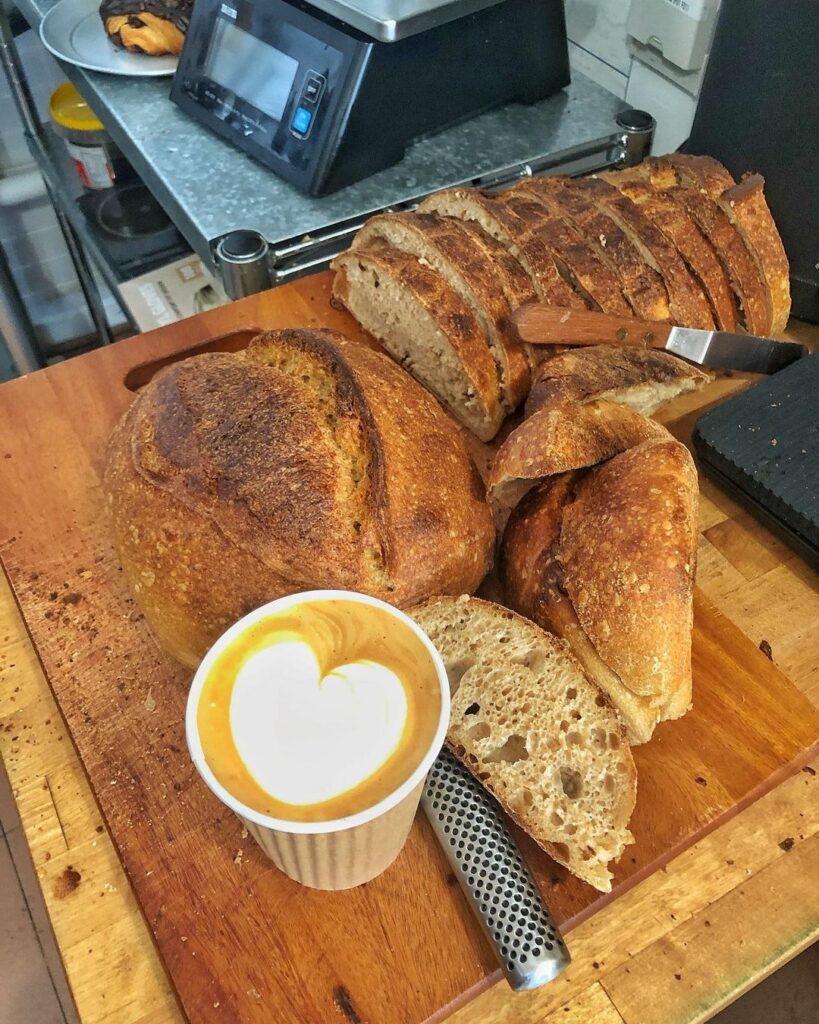 Image credit: @jintana_chia
Fresh sourdough is served here, with prices starting at $8 for a loaf of Country either Integral sourdough. Barista-prepared coffee is also available, including Piccolo Latte ($4.50) Y Espresso Tonic ($6). All coffee drinks are made with double shots of espresso, although you can top up $1 for an added shot if you want an extra boost of caffeine.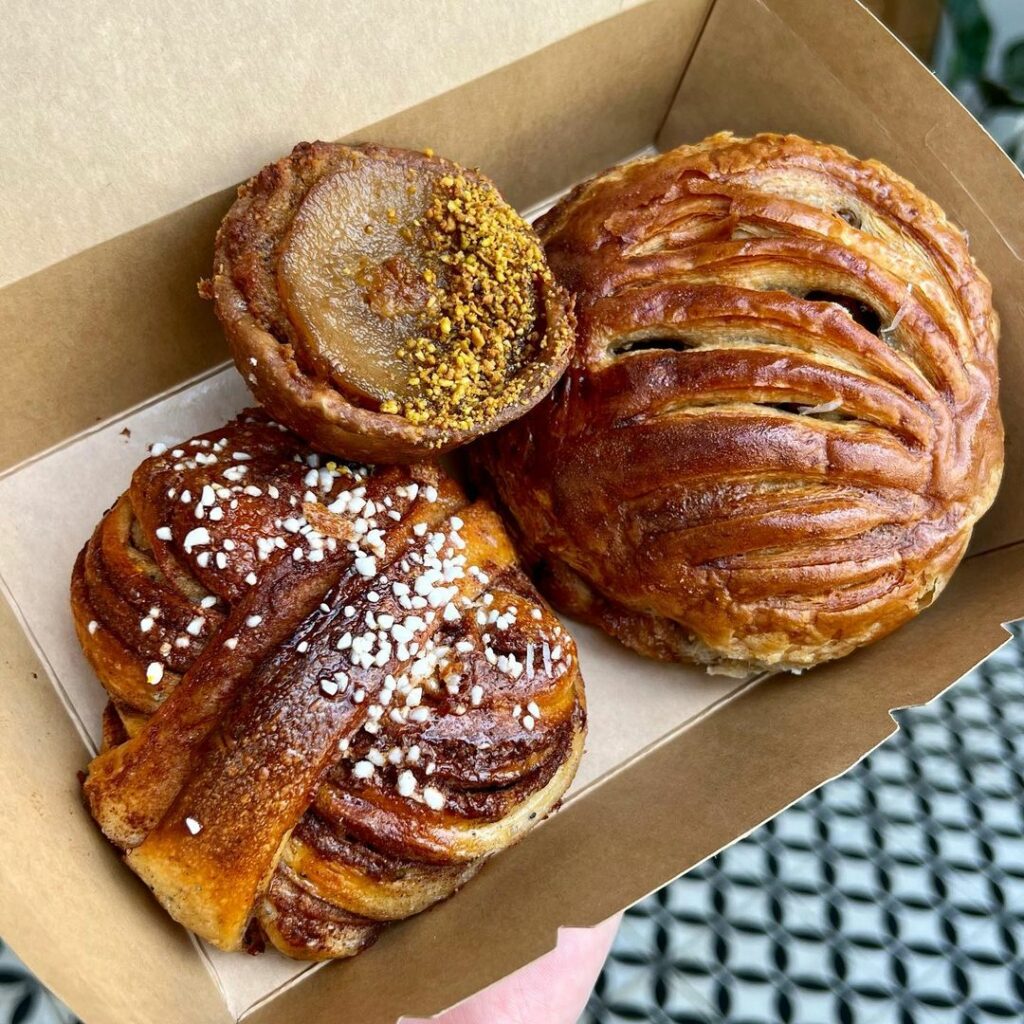 Image credit: @toastymianbao
They also have freshly pressed Grilled Cheese Toast ($12)as well as varied pastries infused with sourdough.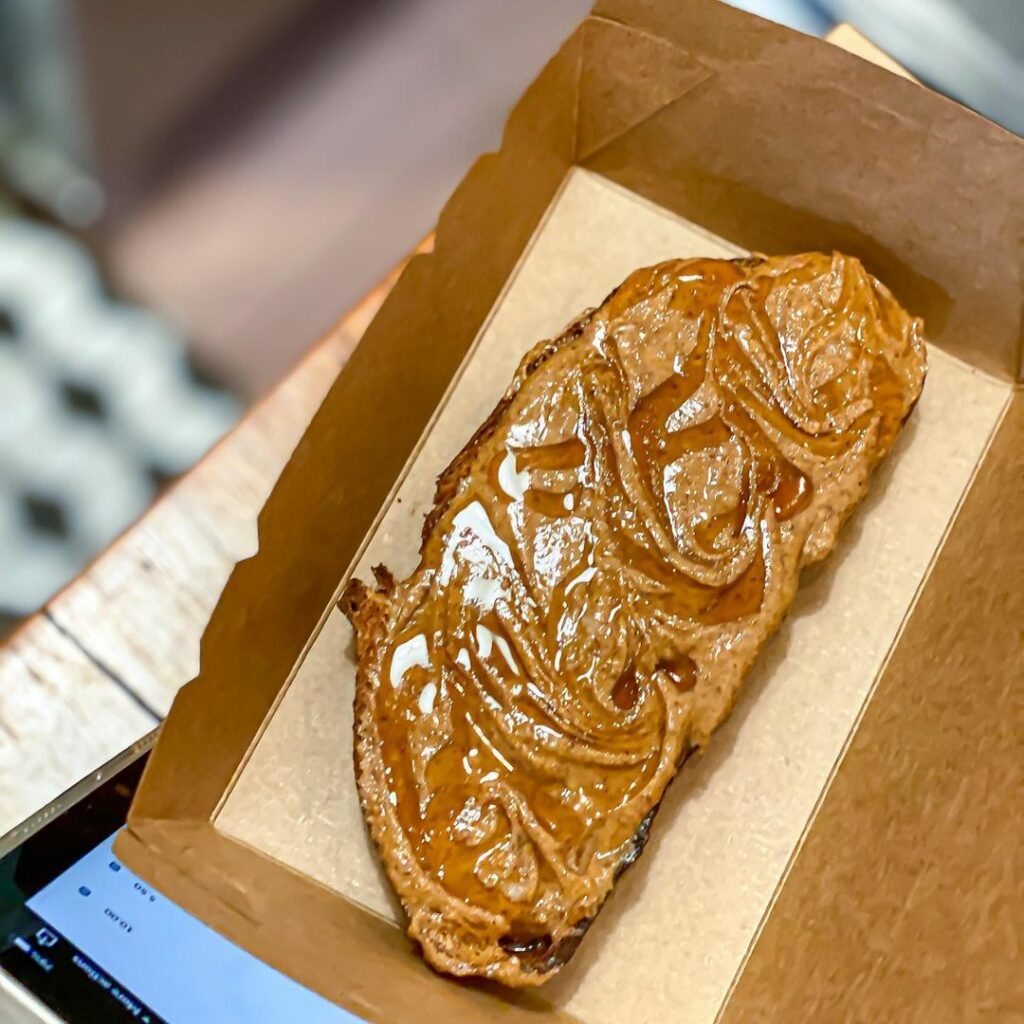 Image credit: @tiara_star
If you're not that hungry, grab a slice of Pecan Butter + Honey Toast ($5), prepared with their famous sourdough. For something tastier, get the Vegemite + Cheddar + Butter Toast ($5) instead.
Please note that Woodlands Sourdough is only open four days a week. They are also a take away only kiosk, although there are a couple of benches right outside.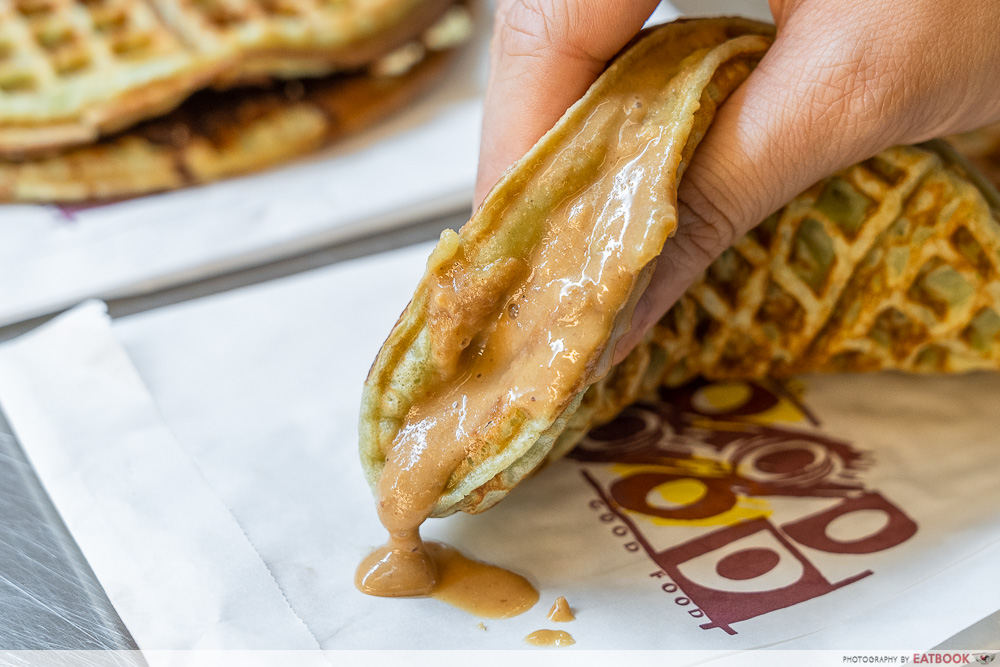 If you're looking for more delicious eats in the area, check out Small Bites, a kiosk below the HDB selling cheap pandan waffles and handmade curry puffs. The takeaway stall is located right next to the Maxwell MRT station, which is accessible on the new TEL line!
There's also Spicy Bangkok Hotpot, a Thai-style hotpot buffet place in Chinatown priced at just $13.90++ per diner.
If you like old-school pastries, check out Sing Hon Loong Bakery in Whampoa, which is open 24/7. They have been around for over 50 years and are best known for their traditional coconut-filled buns and more.
Address: 31 Club Street, #01-02, Singapore 069468
Office hours: Thursday to Sunday from 8:30 a.m. to 3 p.m.
Website
Woodlands Sourdough is Muslim owned.
Enjoy $13.90+ Thai Hotpot Buffet with Free Flow Soup near Chinatown MRT
Featured image adapted from @toastymianbao and @brendalogy