In the tradition of the oldest football rivalry west of the Mississippi River, the founders of the Webster Groves and Kirkwood high school hockey clubs agreed to begin playing an annual exhibition game every Friday after Thanksgiving. That first Turkey Day hockey game was played 50 years ago on Friday, November 1. 24, 1972.
It was the first of many times that these two newcomers to the league would face each other. The inaugural game was held at Kirkwood's old outdoor track, with the entire slope packed with fans from both schools on an unseasonably warm 42 degree day at puck drop. The mostly senior Webster Groves team faced the relatively younger Kirkwood team, and in a very close game, Kirkwood won this first tournament.
This 50-year ritual for bragging rights continues for both communities. The descendants and other family members of those early teams continue to compete every Friday after Thanksgiving.
This year's 50th anniversary game will be Friday, November 25 at the Webster Groves Recreation Complex Ice Skating Rink, 33 E. Glendale Road. The pregame ceremony begins at 1 p.m., with the Webster Groves vs. Kirkwood at 1:30 pm A reception will follow.
In addition, each team is hosting other 50th anniversary events.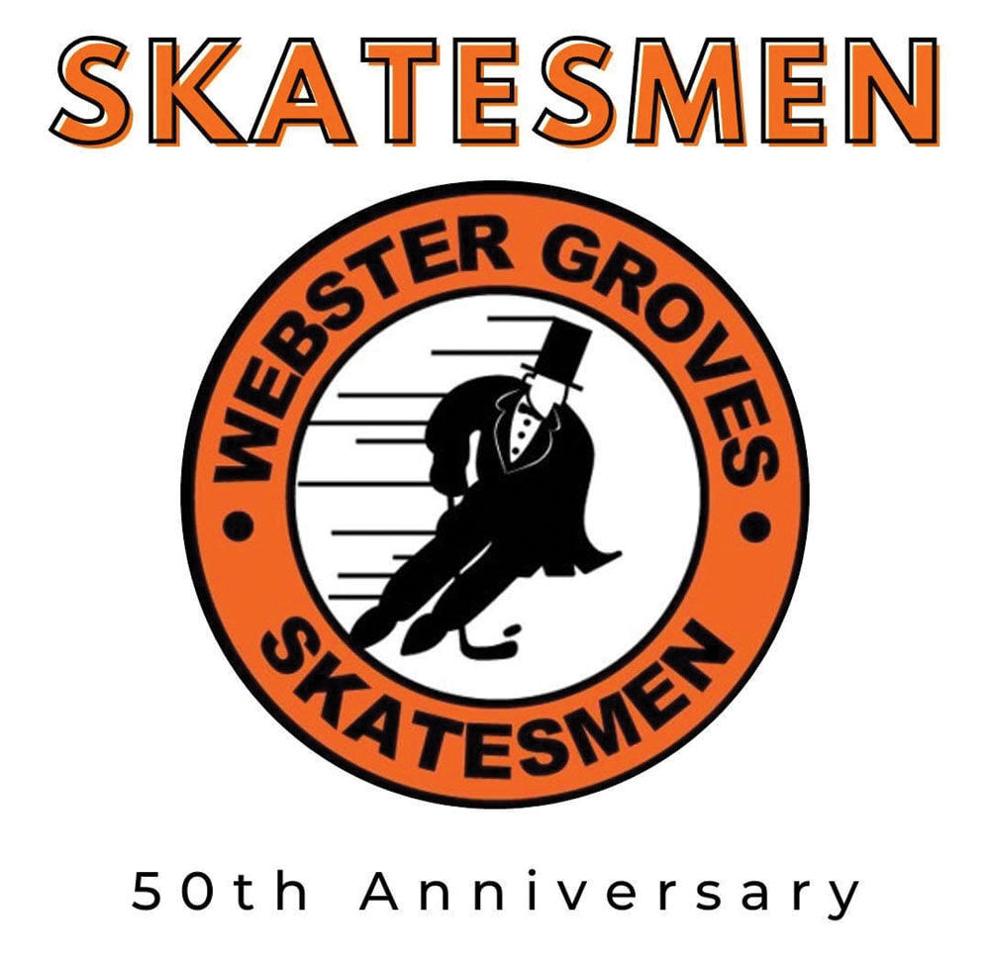 Webster Groves Hockey Club
The Webster Groves Skatesmen Hockey Club will celebrate its 50th anniversary on November 24 and 25. All events will take place at the Webster Recreation Center, 33 E. Glendale Road.
On Thursday, November 24, the annual Alumni Skate, which will take place from 7:30 am to noon, is open to all graduating classes.
On Friday, November 25, a Webster Groves Skatesmen alumni luncheon will be from 11:30 a.m. to 1 p.m. The pregame ceremony begins at 1 p.m., with the Webster vs. Kirkwood 1:30-3:30 pm A reception with the Kirkwood team follows. For more information or to register, visit skatesmenhockey.com.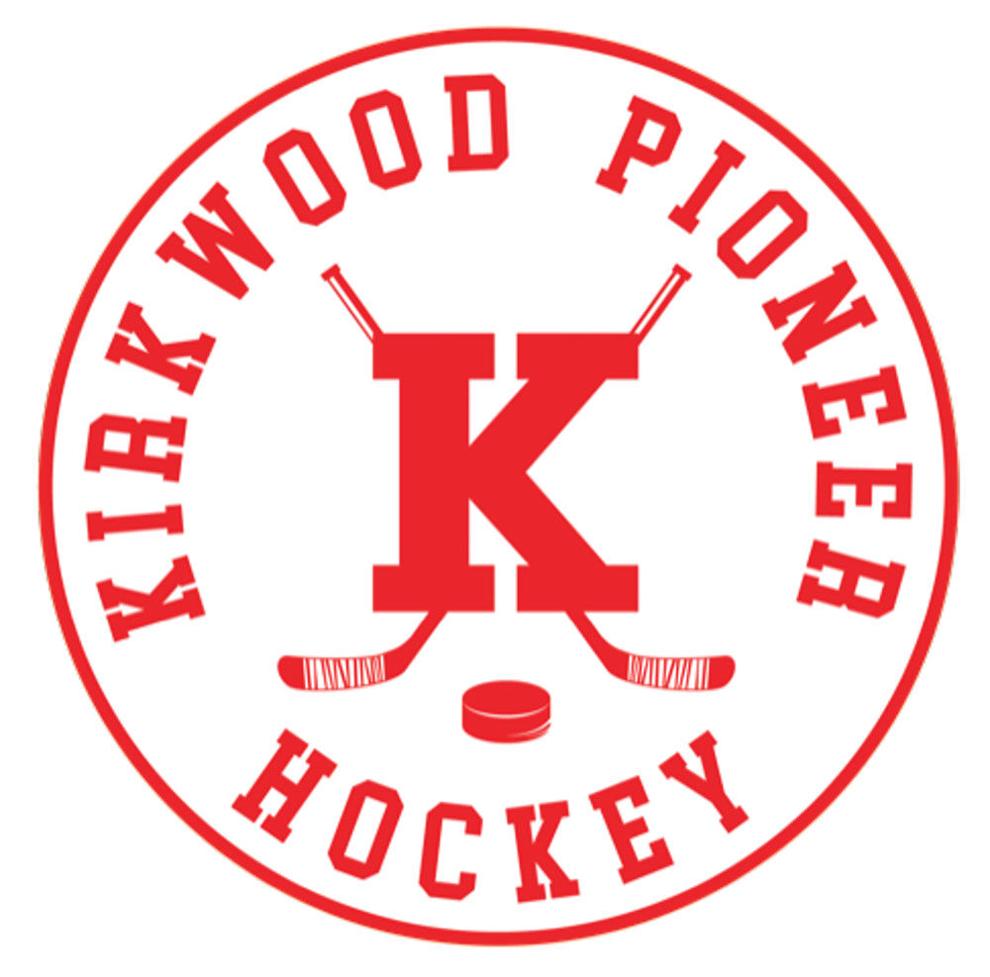 Kirkwood Hockey Club
Kirkwood hockey fans won't want to miss the Kirkwood Pioneer Hockey 50th Anniversary Reunion on Friday, November 25.
Coffee, drinks and donuts will be served at the Kirkwood Ice Rink, 111 S. Geyer Road, on Friday, November 25 at 10 am Make your way to the Webster Groves Ice Rink, 33 E. Glendale Road, at noon to receive pre-game acknowledgments against Webster at 1:30 pm A post-game reception with the Webster Groves team follows.
There will be an after party at Mike Duffy's Pub & Grill, 124 W. Jefferson Ave. in Kirkwood. The back room is reserved. Spouses and significant others are welcome.
Meet for breakfast on Saturday, November 26 at 9 am at The Daily Bread Bakery & Cafe, 1719 Manchester Road in Des Peres.
If you have any questions, please call or email Steve McElroy at 314-330-3622 or [email protected]