If you're strolling through downtown Amman on a morning walk, chances are you'll be greeted by the aroma of buttery croissants. In that case, you can follow those delicious aromas directly to their source: a local shop called Croissant Wasat Al-Balad.اضافة اعلان
The bakery, which opened to the public in May, is located on Prince Ghazi Street, a side street near the downtown gold market.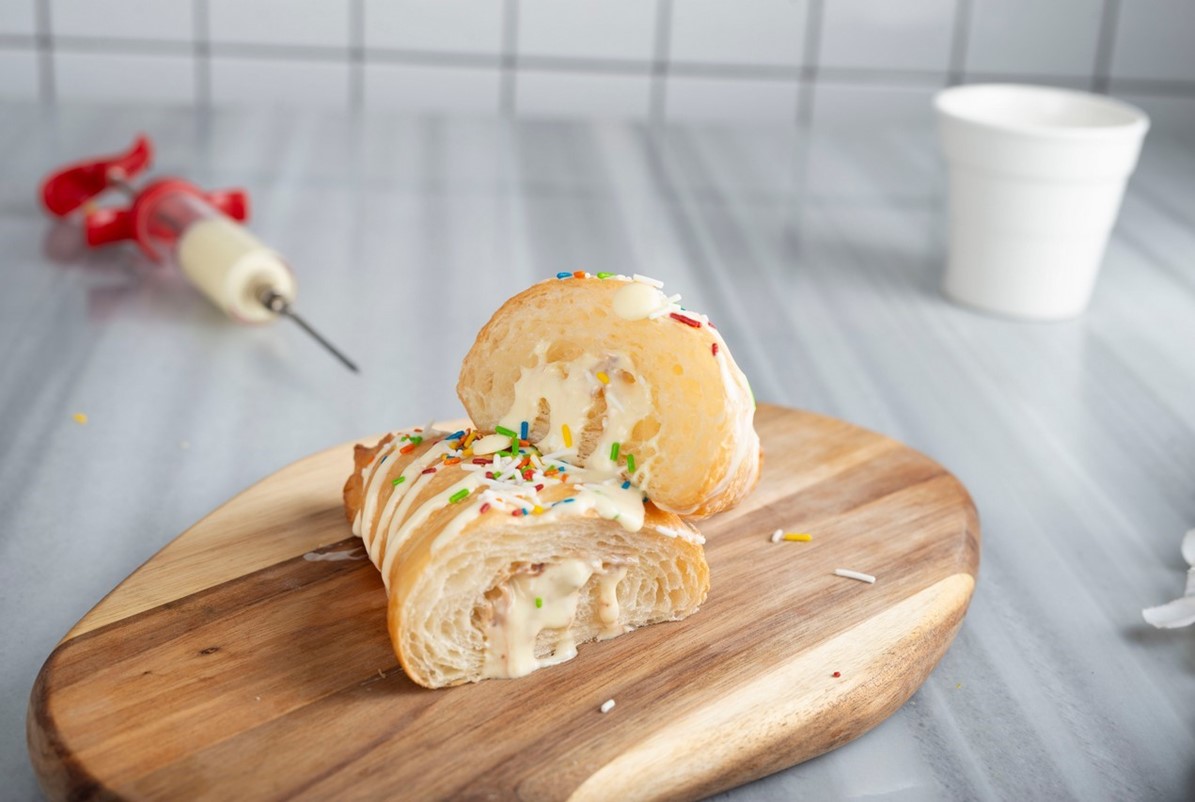 It all started when two former college friends, Hamzeh Khamees and Mohammed Abu Nasrah, teamed up to make their dream come true of opening a Jordanian bakery specializing in decadent and indulgent French pastries: a fusion of art, architecture, science and "magic." ".
"During our time at the university, we majored in computer science. Mohammed always had a passion to start his own business, but I decided to try the IT industry," Khamees said. Jordan News. "I worked there for a year before deciding to leave because I wasn't satisfied with this line of work and it didn't make financial sense for me."
The pure, unadulterated joy of taking that first bite and the aromas of our croissants speak volumes about the passion we have and the effort we put into each one.
ambitious tenacity
Eventually, the duo found themselves exploring entrepreneurship in the culinary field. "We considered what area of ​​the food industry we wanted to enter and decided to dedicate our efforts to baking the best croissants in Jordan," Khamees said.
They hired a group of professionals, from financial experts to confectioners, and conducted extensive research, feasibility studies, and market readiness analysis.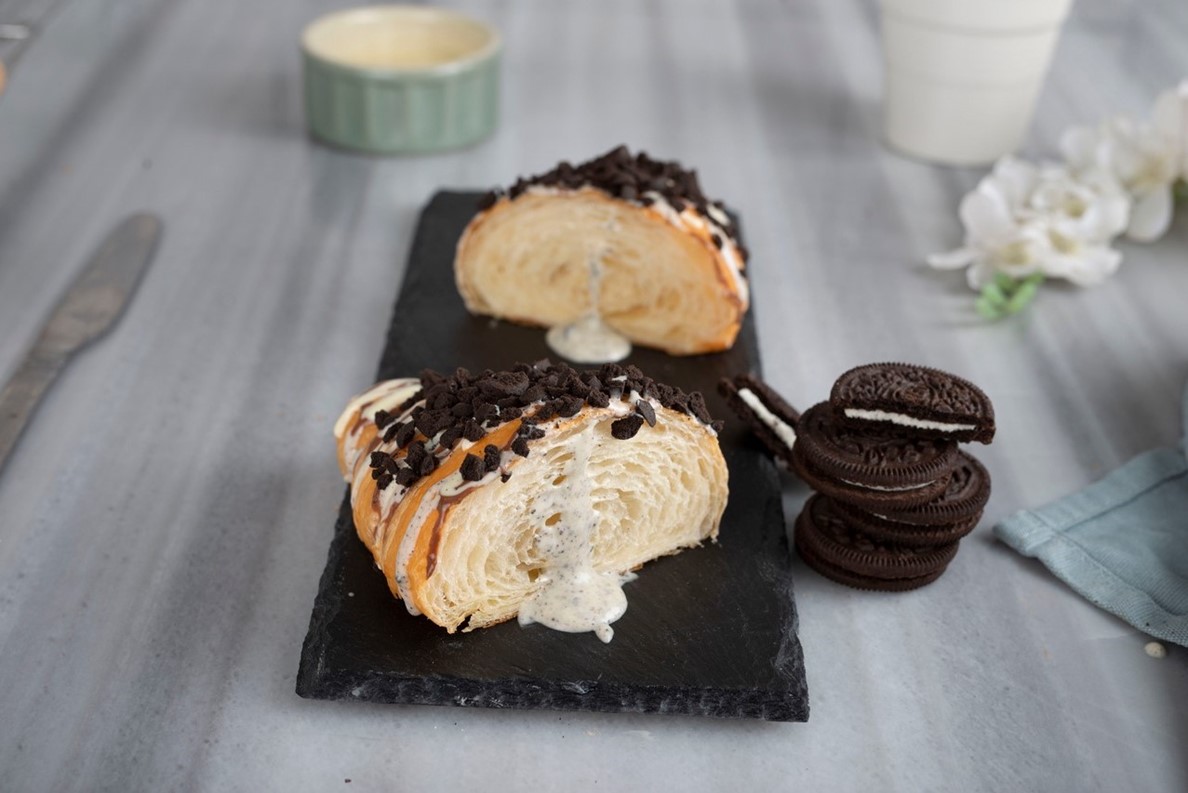 However, success takes time, like anything worthwhile. Initially, Khamees and Abu Nasrah met with opposition. Critical questions were constantly thrown at them, such as: "How will you raise enough capital?" However, the two friends persevered. They stood up, took calculated risks, and went ahead with their plans.
They overcame the obstacles typical of opening an establishment: rent, licenses, maintenance of machinery and selection and purchase of ingredients, as well as customer-facing steps such as packaging and marketing.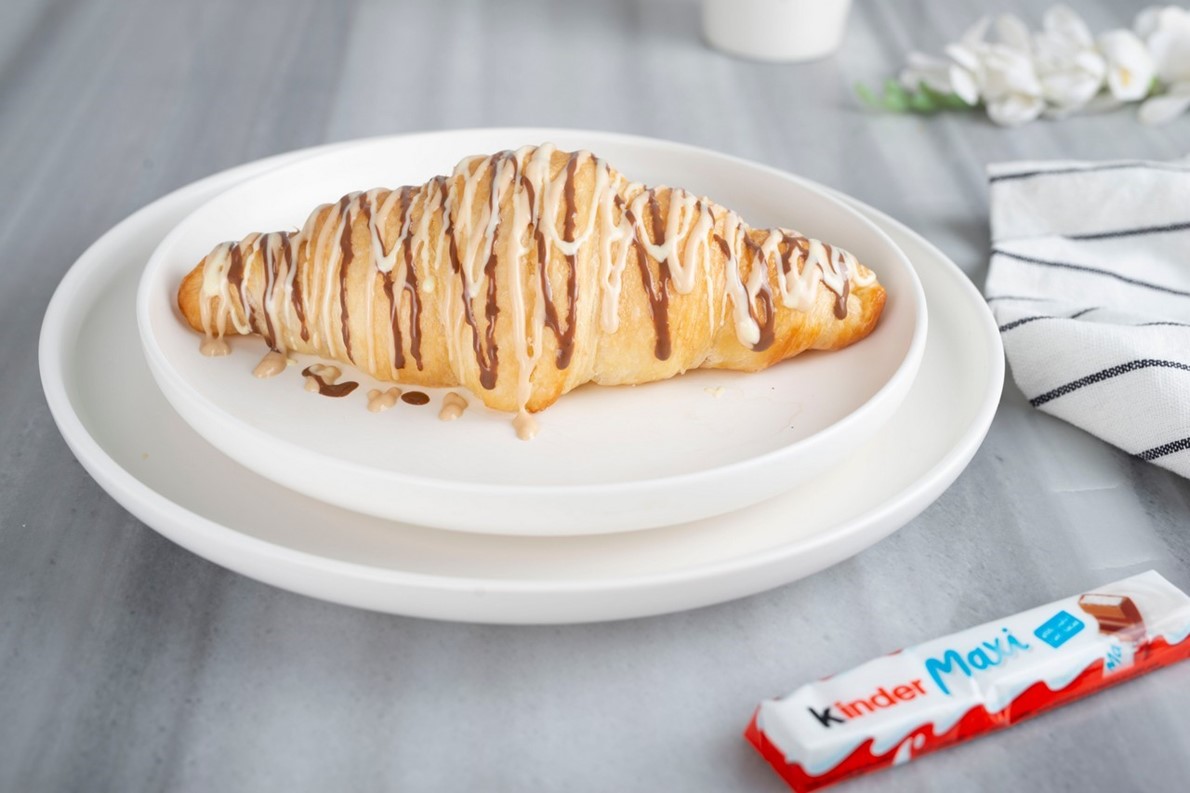 Despite all the difficulties they faced, their team was the key that got them through it all. "We really work as a team," Khamees said. "Together we scoured Amman until we found the ideal place to host our business, with all the help we could muster from our friends."
In the test kitchen
Developing a custom recipe for the delicious puff pastry was no easy task. Through intense experimentation and testing, Khamees and Abu Nashrah arrived at their own foolproof method. Each croissant is made from start to finish on a fully functioning production line in the back room of the bakery.
The crescent-shaped dough is made up of dough covered in butter, rolled and folded several times in a row, then flattened into a thin sheet using a technique called lamination, Khamees explained. The water in the solid butter quickly turns to steam as the cakes bake. This rapid change in the state of the dough strikes that optimal balance between the flaky exterior and the airy interior.
However, they needed to get a public reaction, so the two entrepreneurs began testing focus groups and taking their feedback into account. Once satisfied, they opened their store to the public. Initial customer engagement wasn't that high, but as time went on, customers kept coming back and spreading the word to their friends and family. Eventually, Croissant Wasat Al-Balad developed a loyal customer base.
'Pure joy'

"Customers not only liked the ambience of the place and the experience of eating a croissant, but also the quality of our baked goods," Khamees said. "The pure, unadulterated joy of taking that first bite and the aromas of our croissants speak volumes about the passion we have and the effort we put into each one."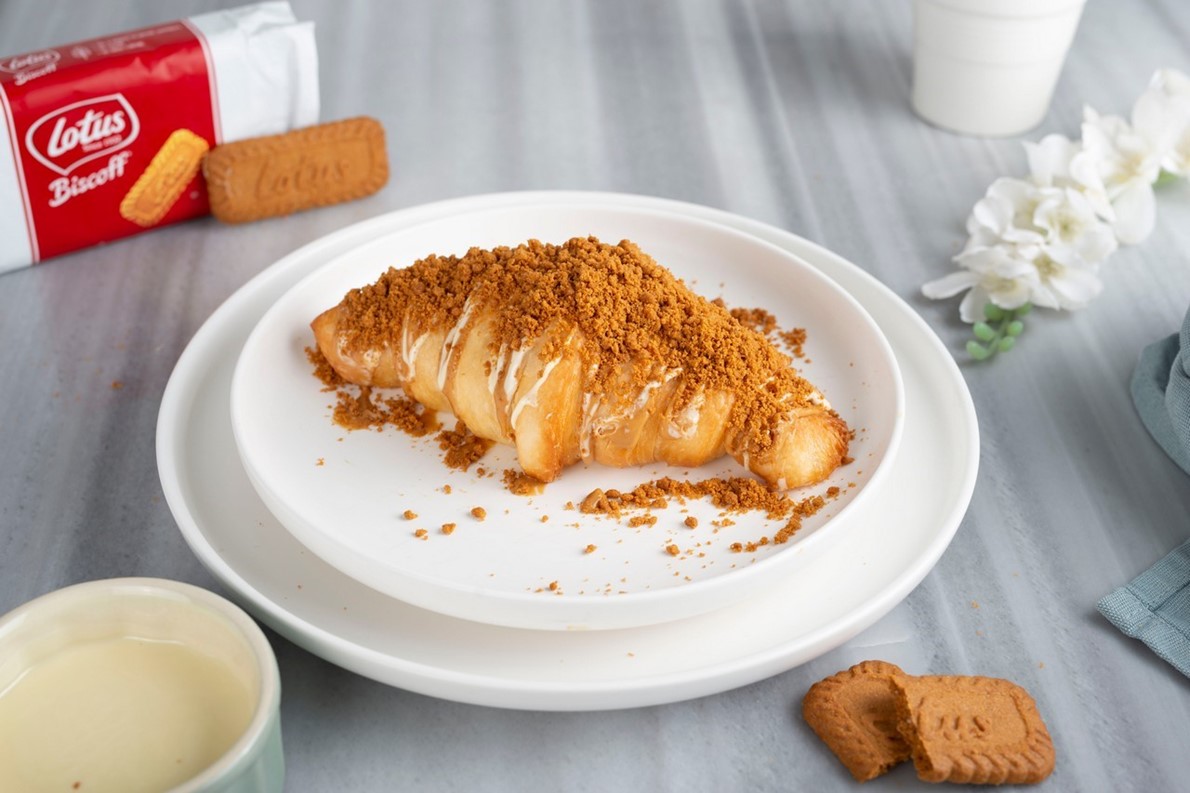 The shop's menu includes plain croissants, sweet croissants, including custard, Nutella, pistachio, lotus, and honey, and savory croissants with halloumi, za'atar, and turkey cheese. Customers can also purchase breakfast boxes and mixed sweet boxes topped with dressings and garnishes.
To expand its customer base and increase its order traffic, Croissant Wasat Al-Balad has also teamed up with Talabat, Jordan's leading food delivery app. "If we can't bring them in, we'll go out for them," Khamees said.
The store's target market includes locals who work nearby, shoppers who need a place to rest after a long day, and tourists who might want to grab a bite to eat on the go.
"We believe that this is the first rung of our success ladder, we have our eyes on the top," said the businessman. "We are always on the lookout to expand and update our services."
"Who knows! With consistency, we might as well open other branches in a few years," he said.
When it comes to croissants, simplicity is the key. Croissant Wasat Al-Balad truly exemplifies this principle, enchanting customers with a buttery puff pastry baked with passion.
Read more Good food
Jordan News