Colorado-based Nepra Foods announces that it has begun commercial production and plant testing of its Essential Brand Egg White Replacement Powder (EPB-ER1), a patented egg white substitute for wholesale bakeries.
"With this new ingredient, bakeries can finally eliminate real eggs from their formulations forever"
According to Nepra, which produces a range of nutritious and allergen-friendly foods, the plant-based powder is intended for producers who want to eliminate or reduce eggs in an existing product formulation.
Costs reduction
While most plant-based egg products on the market replace the flavor and texture of whole cooked eggs, such as scrambled eggs, Nepra's EPB-ER1 is designed for commercial bakers who use egg white in chicken-based powder, but are looking to switch to an animal-free alternative.
Powdered egg white is an important ingredient for large bakeries, which often rely on the unique structural and binding properties of conventional egg whites. However, due to inflation and a historical outbreak of HPAI (bird flu) infections, Nepra reports Wholesale prices for powdered egg whites have skyrocketed 165% since the start of 2022 and more than 300% since 2017.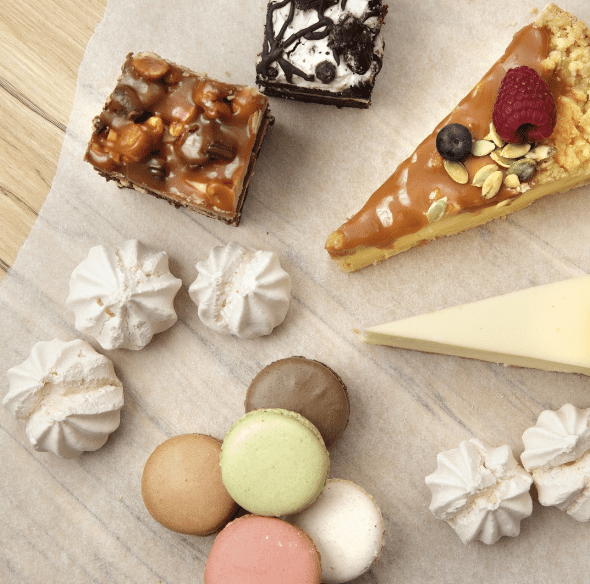 essential structure
"When I talk to fellow bakers around the world, they are all struggling with the recent increase in egg white prices and reduced supply," said Chadwick White, founder and chief innovation officer at Nepra Foods. "Bakeries have experienced these fluctuations in egg prices in the past with outbreaks of bird flu, but there has never been a viable alternative to meet their needs."
Using plant proteins, Nepra says she spent years developing food technology that could actually replace the structural properties of egg whites. With EPB-ER1, he says he can now provide the same structure that egg whites provide in most baked goods, such as meringues. Company substitution is also critical for gluten-free bread, which typically uses egg white as a stabilizer.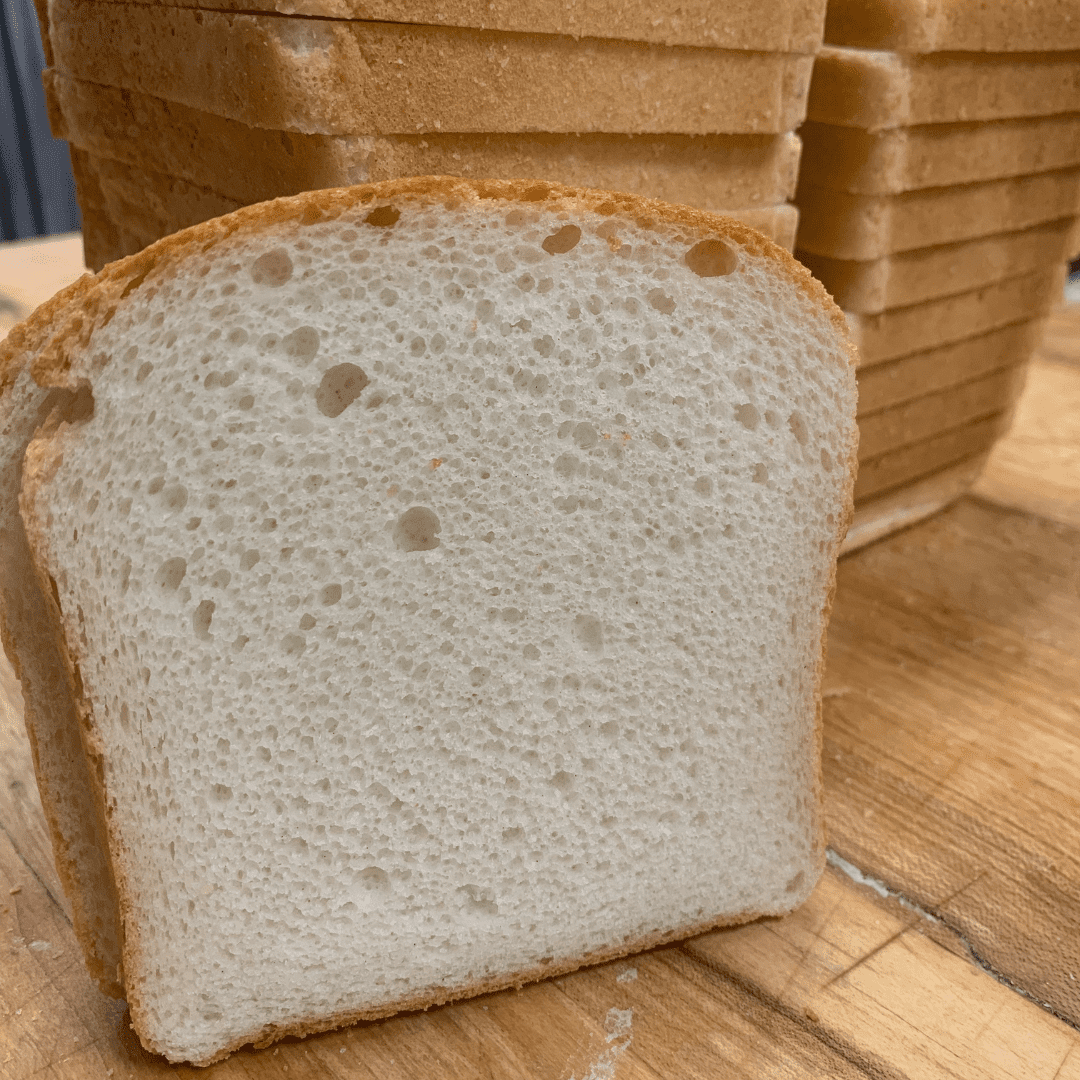 Satisfy the demand
Nepra is currently working with global partners and suppliers to secure the supply of plant proteins it needs to meet demand and create stable prices for its customers. Over the next 12 months, the company expects demand for egg replacers to exceed 900,000 pounds.
In addition to eggs, Nepra has pioneered other food innovations, such as creating plant-based beef, chicken, and pork from textured foods. hemp protein. In February 2022, the company entered the US stock market, after a successful initial public offering in Canada, which raised C$7.5 million in funding.

"A true solution"
"It has taken us a long time to finally get to the point where we have the right combination of different plant proteins, extracted correctly, that create the functionality we need to provide the industry with a true solution," White shared. "With this new ingredient, bakeries can finally get real eggs out of their formulations forever and not be subject to these extreme market fluctuations in the future. As an added benefit, removing eggs from these products allows most of them to become allergen-free and suitable for vegan diets that will expand their market."