A south Liverpool bakery will open on Christmas Day so the community can have the chance to celebrate together.
Catherine Braidy on Aigburth Road will be serving up free hot drinks and Danish pastries for anyone who would otherwise be spending Christmas alone, or just looking for a nice, friendly way to start the day.
This will be the third year that the owners of the shop, which specializes in cupcakes and cakes for special occasions, have decided to turn it into a casual festive hub on Christmas morning.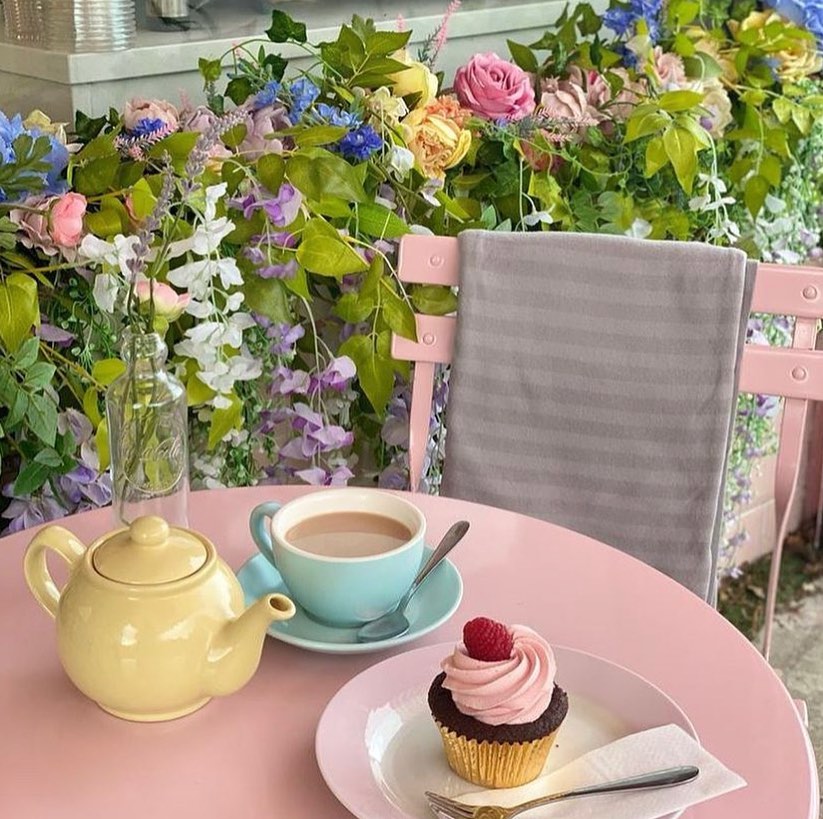 The first was in 2019, shortly after bakers Cath Williams and Braidy Maloney moved their business there from the Baltic Triangle.
They realized that the store, which used to be Kinsey's Bakery, had become a gathering place and they didn't want that to disappear on Christmas Day.
"One lady, who died recently, used to come see us quite often, talk to us and become our friend," Cath explains. "She was a lovely lady and very sociable, but she lived alone, so she really enjoyed having someone to talk to.
"Knowing that was what gave us the idea to open our first Christmas here. We just figured before dinner there's not much to do once you've got everything set up, so you might as well get together and see each other and wish each other a Merry Christmas."
From 10:00 a.m. to 1:00 p.m., all ages go and each one has a different reason for being there.
"We have a good mix and not everyone is alone," says Cath. "We have a lot of regular customers, so they come to say hi, often on their way to see their families, because it's a very social thing to do on Christmas Day.
"Last year there was a lady from Bolton who was planning to take part in a race at Warrington on Christmas morning. She had heard about us, so she came after the race because she would otherwise be alone all day. She still keeps in touch, so I think she'll be back this year."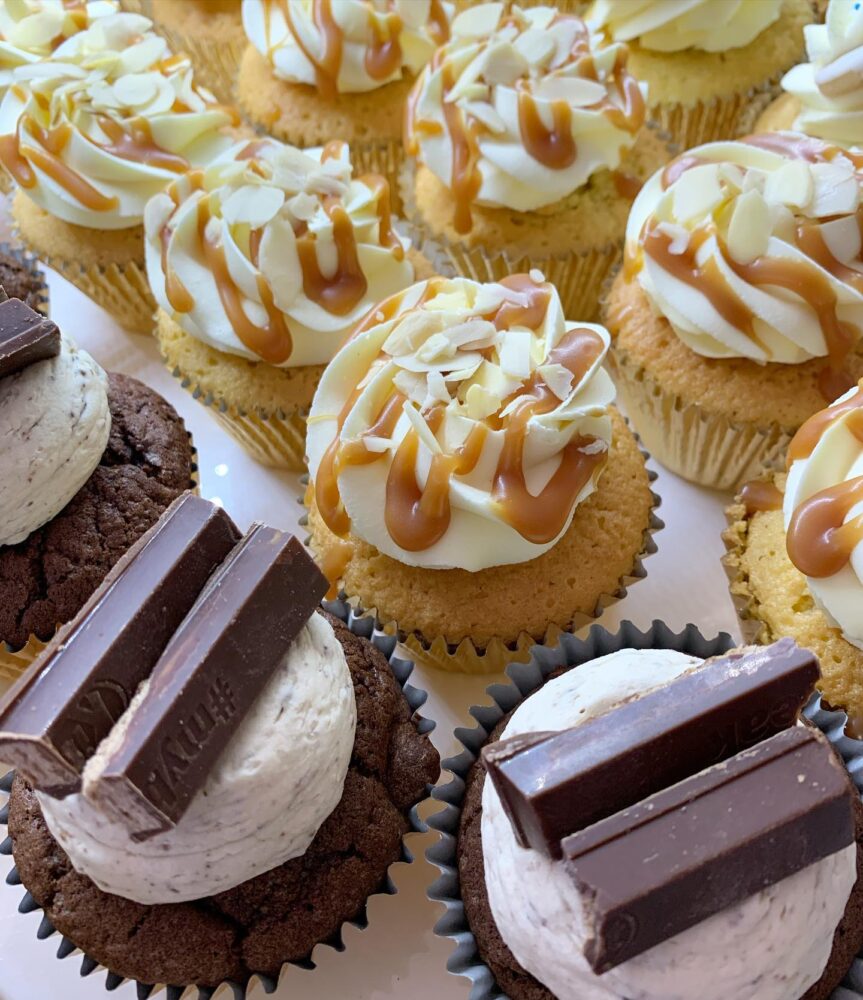 Cath and Braidy have their own families at home to spend Christmas Day with, but they say sharing it with other people only makes it more special.
"We both come here in the morning and we love it, especially now that our children are grown," says Cath. "My son and Braidy's two children also come because they don't see each other during the year, so it's good for them too, and I'm lucky because my sister and my mother usually cook Christmas dinner, so I only make dessert and take it with you once we're done in the shop.
Now that it has become a regular event, Cath says they often get messages from people asking if any volunteers are needed to help out that day.
"Honestly, we don't need any because it's just a small gathering, but if you want to come and butt in, you're welcome, you're all welcome."
Follow Catherine Braidy on Facebook here.