The Cookery by Cyn and Trudy, a bakery and gourmet food store, has opened a physical East Hampton location on Springs Fireplace Road, in the space that was most recently home to Simply Sublime.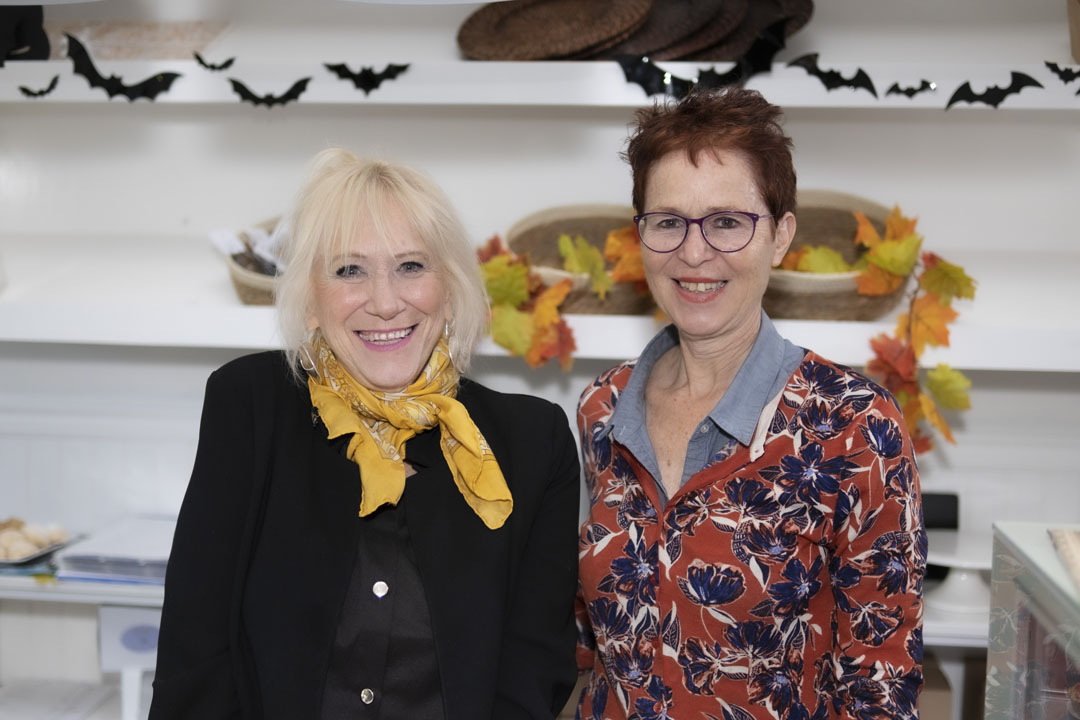 The brainchild of Cynthia Sestito and Trudy Craney, the bakery is a labor of love that began with the duo building their brand at farmers markets in Springs, East Hampton and Sag Harbor during the pandemic. Demand for his high-quality fine baked goods was high, so it was time to open a store.
"We kill it at farmers markets. We started in Springs, then went from there to East Hampton and then to Sag Harbor. I don't think I was surprised, because I've opened restaurants before, but it was crazy. The two of us eliminating this ridiculous amount of food," Sestito said.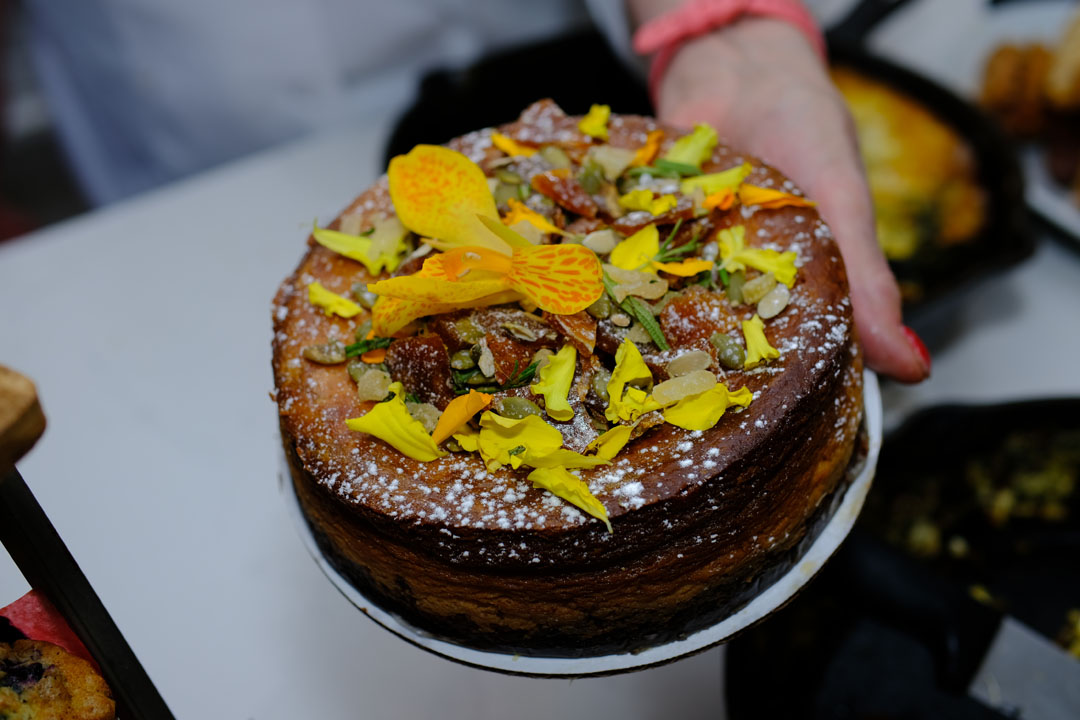 Sestito is no stranger to the East End culinary scene and has worked here for decades. She treats food like art and mixes flavor and fun into any celebration. She has created some of the most exciting events in the New York area, has worked for the best restaurants, and has created the successful catering company Cynfulfood. She has been a chef to the stars, creating meals for President Barack Obama, Beyonce, Jay Z, Chris Martin, Scarlett Johansson, and many others. You'll find many vegan options available at The Cookery, a skill she honed while preparing dishes for Russell Simmons at events.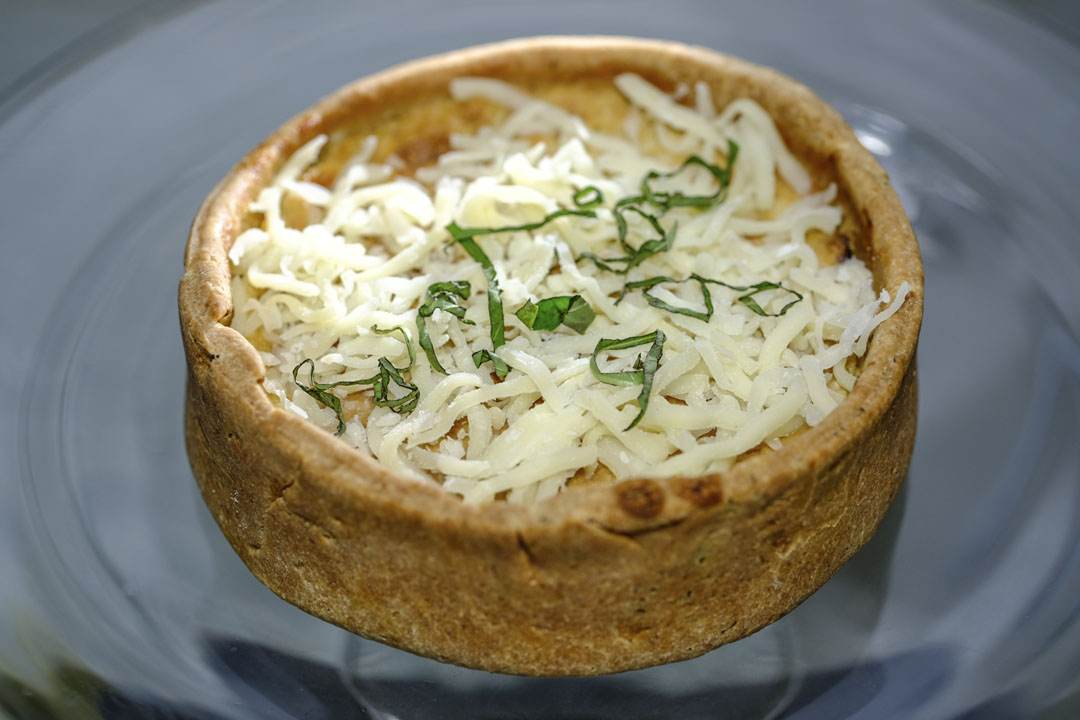 Sestito also grew up on ranches where he first saw organic gardening, which sparked his love and respect for food.
Craney is a soprano, and when covid took its toll on the performing arts, she started baking with Sestito. Her grandmother was born in Grassano, Province of Basilicata, Italy, where she was one of 21 children. She had brought her centuries-old recipes to Brooklyn in the 1920s and these recipes were passed down through the generations. It's this love of food that pushed Craney to perfect his ricotta cheesecake recipe, a 20-year job. It must be said, run, don't walk, to try the mascarpone cheesecake at La Cocina. (Kiss from the chef!)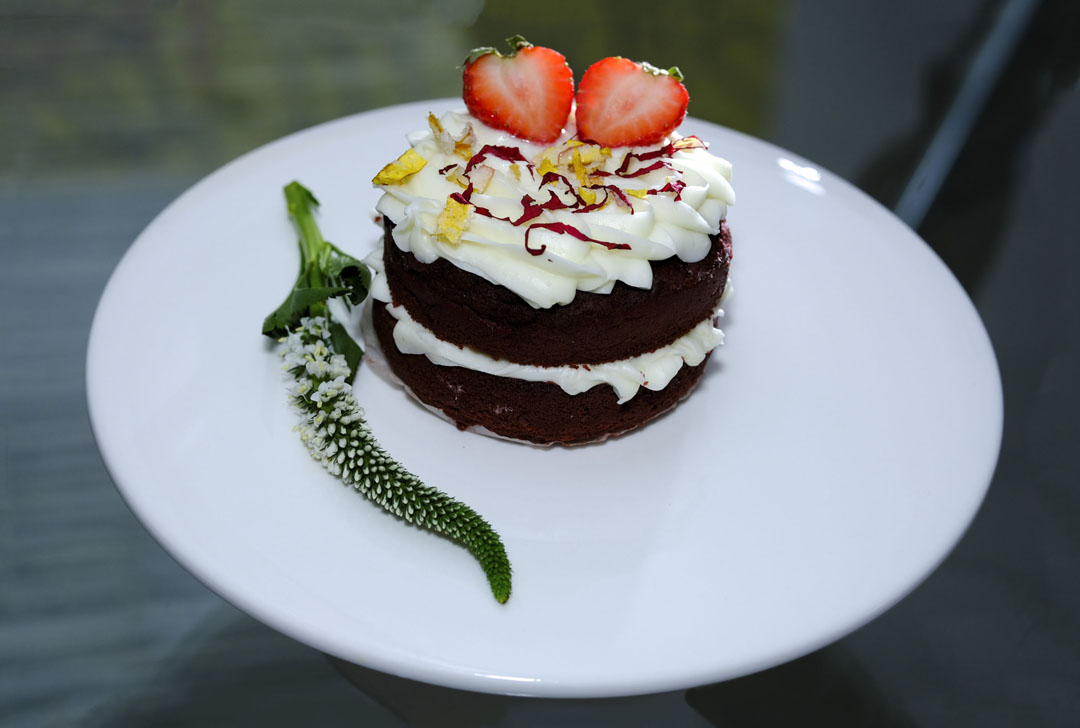 From tarts to biscotti to artisan handmade Mediterranean cookies, when Cyn and Trudy teamed up, magic happened. "She's a wizard," Craney said. "This woman could basically do anything."
"Our motto is that food has to be great in terms of taste… Because if you're going to have butter and sugar, it had better be good," he continued.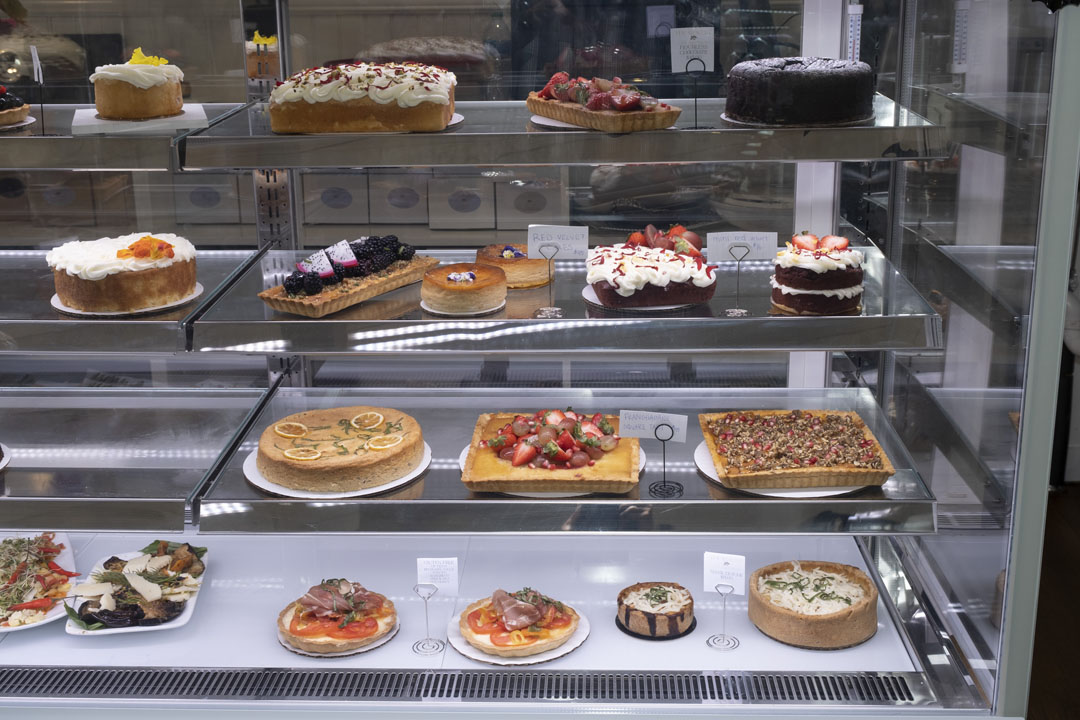 At The Cookery you can find a wide variety of baked goods, from sweet to savory, from vegan to gluten-free. Price points are dictated by the ingredients, so there will be options for $5 sandwiches, while there are also higher-priced items that include the most expensive ingredients. The quality is consistent across all menu items and they want to make sure there is something for every customer.
They also highlight local artists and sell created merchandise like coasters and placemats, options for "tableware-related things, maybe locally inspired, and gift baskets," Sestito said.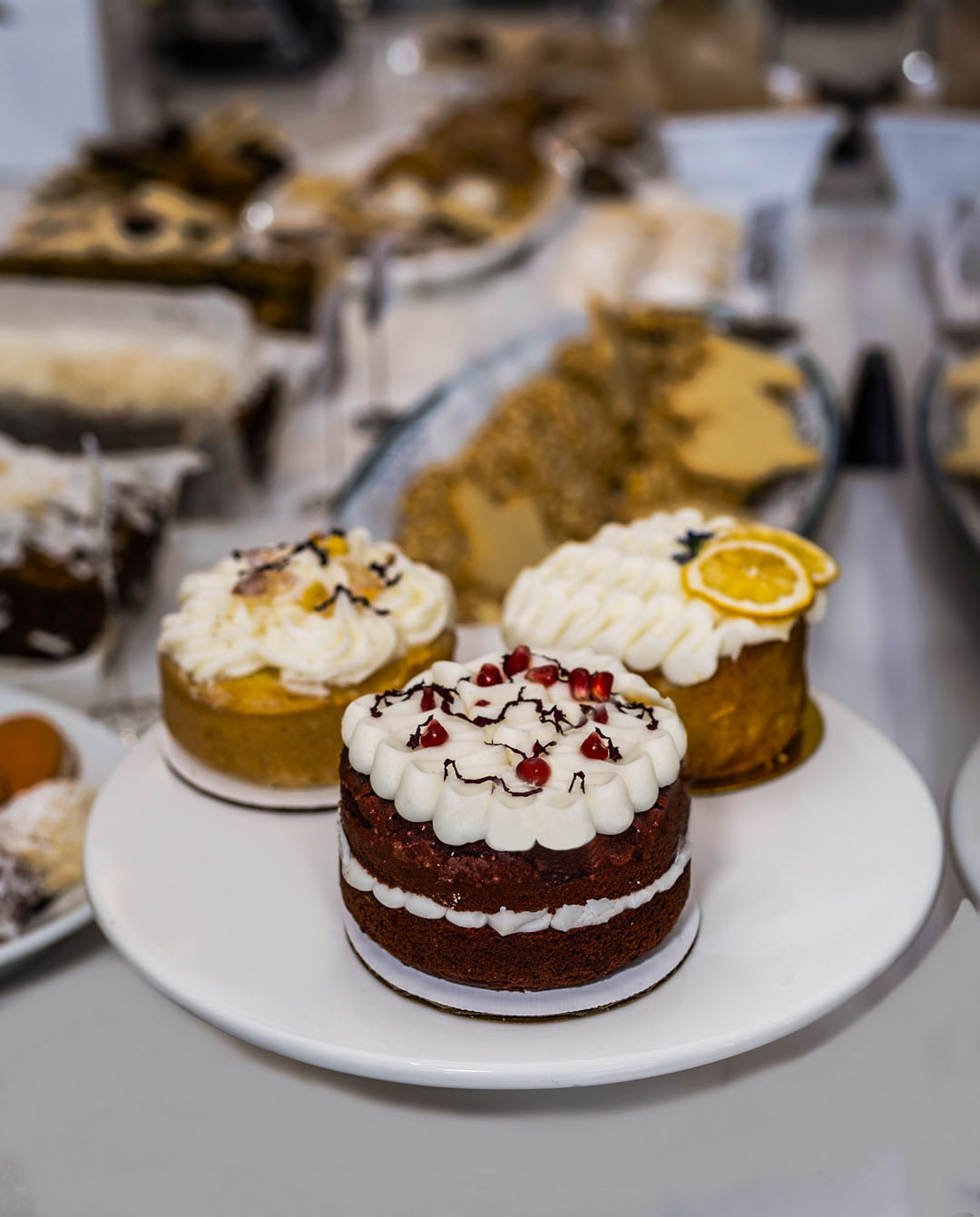 His goal is to teach a younger generation these skills in his staff. "We want to contribute. We want to give back and we want to help other people," Craney said.
They also plan to do community events like tastings and offer socials. Stay tuned!