Thanks for reading Good Taste, your weekly highlight in the Bay Area foodie world. Today, we're sharing an itinerary for being a sugar junkie as you ride the new 1.7-mile Central Subway extension of Muni's T Third Line, which brings four new stops to San Francisco via Fourth and Stockton streets: Chinatown-Rose Pak, Union Square/Mercado, Yerba Buena/Moscone Center, and Cuarta/Brannan. Weekend-only service is currently in effect, with full service expected to be ready by January 7. Until then, try this crawl on a Saturday!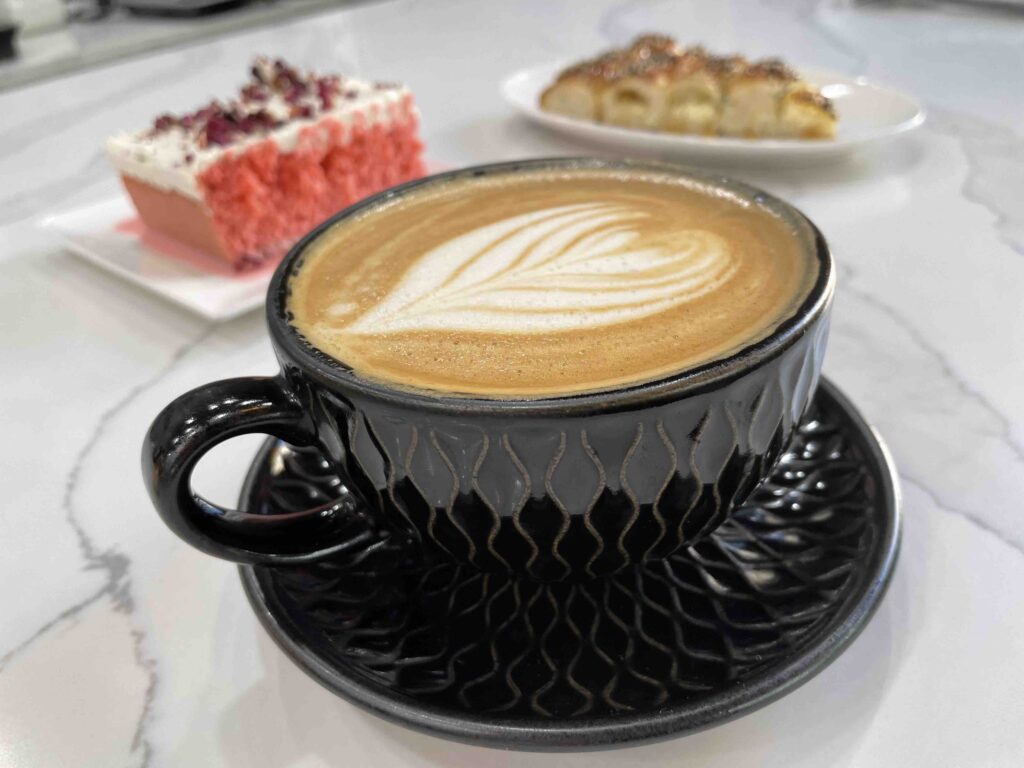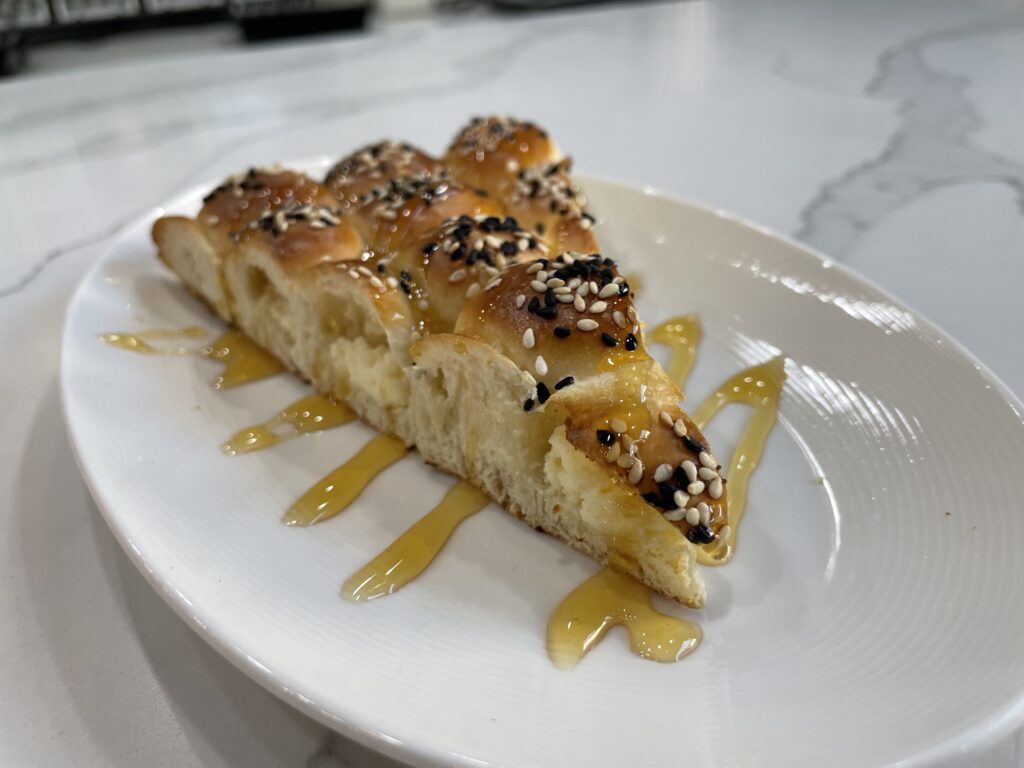 Fourth/Brannan Station or Yerba Buena/Moscone Station: Five-month-old Delah Coffee (370 Fourth St.) is open 7 a.m. to 10 p.m. on Saturdays (and 6 a.m. to 10 p.m. on weekdays), making it a good place to recharge and start your crawl with a Yemeni Latte sweetened with honey and rich in cardamom and cinnamon. If you want to relax on this sugary day, try the sweet and savory bee bites, a separate bun filled with cream cheese and drizzled with honey. Otherwise, you can dip right into a slice of rose or pistachio milk cake, knafeh cheesecake, or a wide variety of sweet Turkish delight. This would be my Reagle Beagle if I lived closer, but the metro extension will make it much easier to return frequently.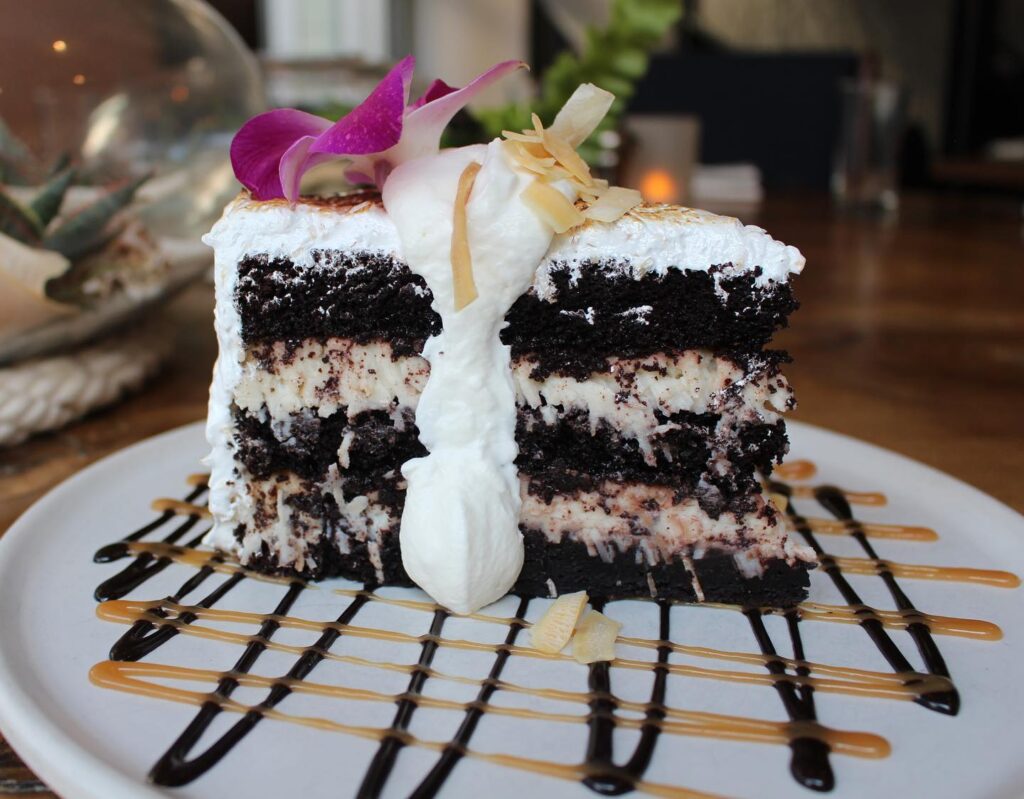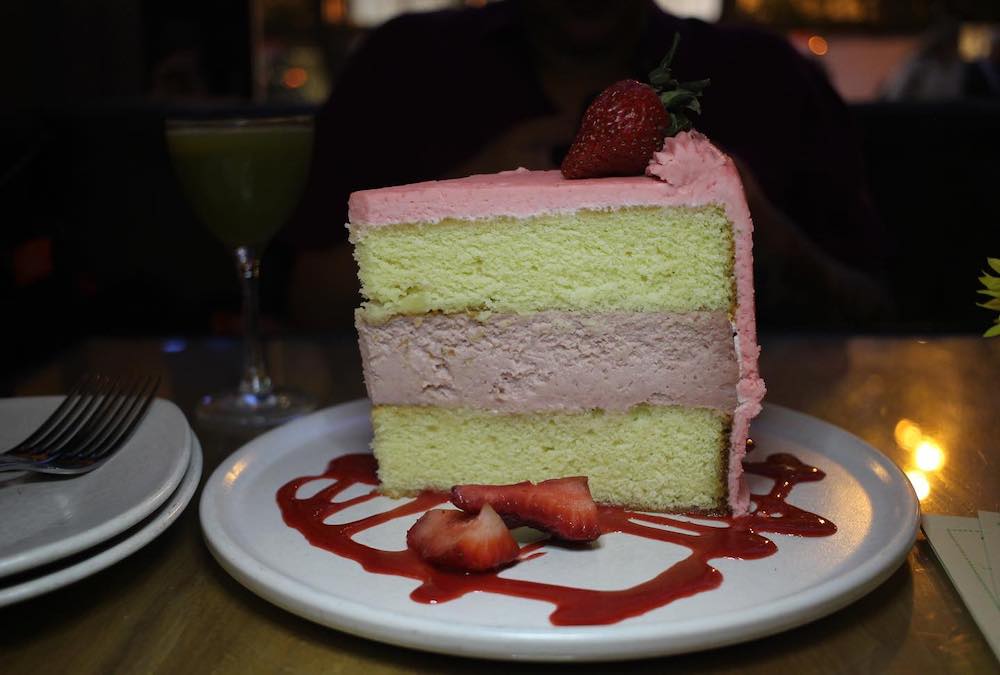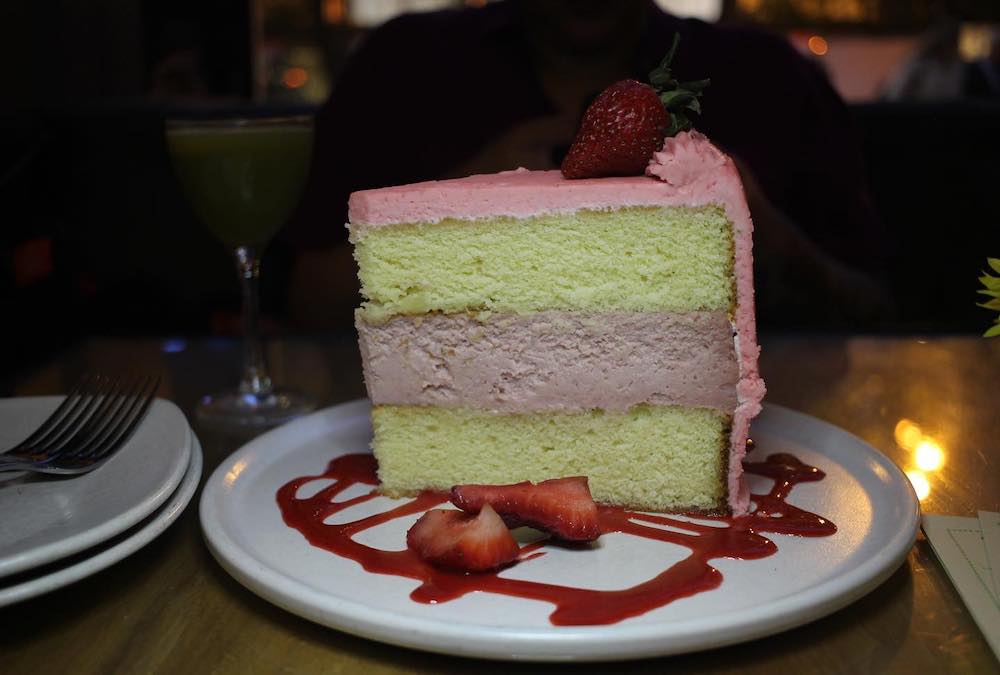 Yerba Buena/Moscone Station or Union Square/Market Street Station: Bluestem Brasserie is now Bluestem Restaurant & Market (1 Yerba Buena Lane) and has added an intriguing selection of bao panini ("baonini") sandwiches for around $10 and other takeout options. On this sweet-focused tour, you'd probably start with a baonini before moving on to a slice of some of San Francisco's most amazing pastries: a strawberry tall cake (vanilla yellow cake, strawberry cheesecake, buttercream strawberry, strawberry jam sauce) and Honolulu Hangover (rum-soaked German chocolate cake, coconut filling, marshmallow meringue). Please note that Bluestem is closed on Sundays and Mondays.
Chinatown/Rose Pak Station: Eastern Bakery (720 Grant Street), the neighborhood's oldest candy store, is open from noon to 4 p.m. on weekends and would make a wonderful end to this dessert-oriented adventure. Grab a slice of the famous crunchy coffee cake (a dying art in San Francisco) and call it a special day.
Keep riding the food train at Tamara's site eat in california.