After winning the Christmas Baking Championship, corporate pastry chef Dru Trevis reveals just how challenging the dessert competition really was.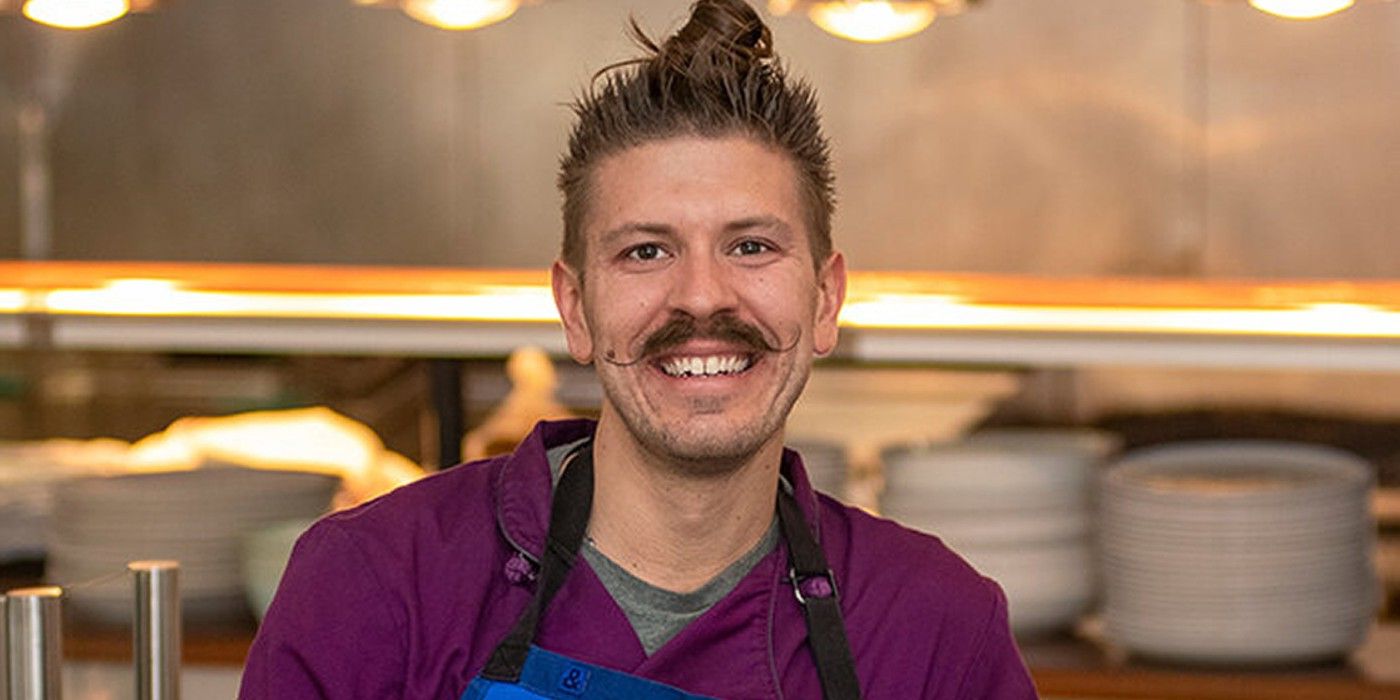 Christmas Baking Championship winner Dru Tevis took home the $25,000 grand prize, and the day after the finale aired, he revealed just how emotionally and physically grueling the competition was. Dru is a corporate pastry chef from Rehoboth Beach, Delaware. He works for SoDel Concepts, a local restaurant group. In it Christmas Baking Championship In the season 9 finale, the final four bakers (Dru, final runner-up Aishia Martinez, Aaron Davis, and Jessica Wang) competed in a main series that required them to showcase some of the most popular vacation spots with cakes. Dru, who won the warm-up challenge, was able to choose her fate and then assign the others to her fellow competitors. He graciously gave each of them the one they wanted the most to keep the competition fair and fun. The judges, chefs Nancy Fuller, Duff Goldman and Carla Hall, rated the cakes based on presentation and taste.
In an Instagram post, Dru reflected on the Christmas Baking Championship Season 9 finale. He shared three photos, including one of the last four contestants with their aprons covered in dessert ingredients, one of him making his final cake, and one of his fellow competitors hugging him after he won. He captioned the images, "Dirty. Exhausted. Emotionally and physically exhausted. AND STILL SMILING (maybe we cried right after this)." The Christmas Baking Championship The season 9 finale consisted of three rounds, including a warm-up in which the contestants had to create cakes decorated with desert succulents. The bottom two bakers of that round then competed in a cookie cake showdown. Jessica ended up being one of those bakers and bested her fellow competitor Bill Makin to reach the final round.
Related: Worst Cooks Celebrity Edition: Every Winner From Seasons 1-6
Dru Tevis praises fellow Holiday Baking Championship competitors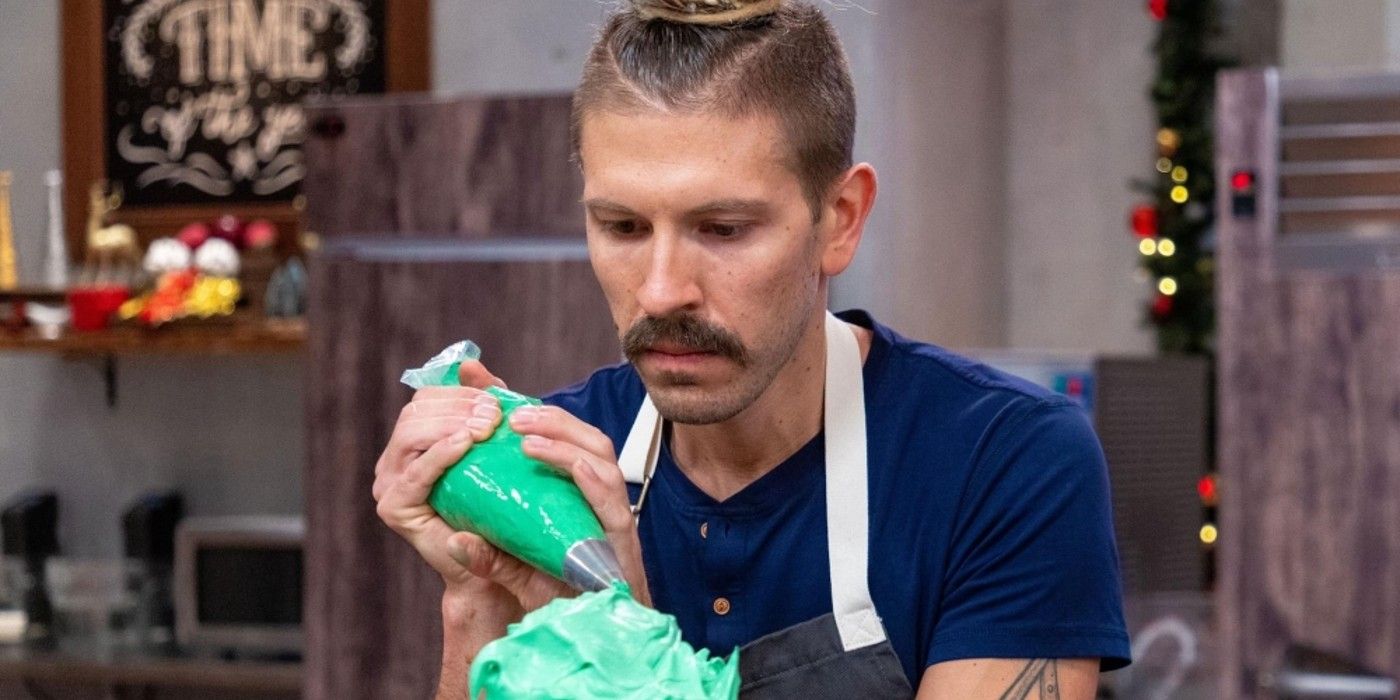 Dru went on to explain how challenging Christmas Baking Championship actually it was. He said, "We've warmed each other's butts in 17 challenges (18 for Jess) and I'm so proud of all the four of us managed to accomplish. We all walked out PROUD of that final bake." He concluded his post by giving credit to his fellow bakers and acknowledging their immense talent. He wrote, "This was anyone's game and I'm so grateful to have had this whole epic journey with these 3 amazing people. Love you Aaron, Aishia and Jess." Dru's experience in Christmas Baking Championship he was very impressive as he won four of the main heats in weeks 2, 5, 6 and 8. He was the only competitor to win more than one challenge.
Dru and her fellow competitors on the Food Network, which also airs Children's pastry championship, they are not only talented bakers but also amazing artists. In the end Christmas Baking Championship In the Season 9 challenge, all of the holiday destination cakes, including Dru's (Switzerland), Aishia's (Caribbean), Aaron's (New York), and Jessica's (Paris), not only had delicious flavors but also beautiful decorations. Food Network viewers are always in awe of the creativity they see from bakers on Christmas Pastry Championship. Although the bakers make it look easy, Dru's Instagram post sheds some light on how much work each challenge really goes into.
Christmas Baking Championship is one of the most beloved competitions on the Food Network, which also airs Spring Baking Championship. Christmas Baking Championship Season 9 was particularly moving because the contestants had such a great camaraderie and were a support system for each other, especially the final four. Dru's victory is especially notable because she gave each of her fellow competitors a fair chance by giving them the tasks they wanted most. She really deserved her Christmas Baking Championship season 9 win.
More: Worst Cooks Celebrity Edition: Why The '90s Season Is The Funniest
Source: Dru Tevis/Instagram