in alliance with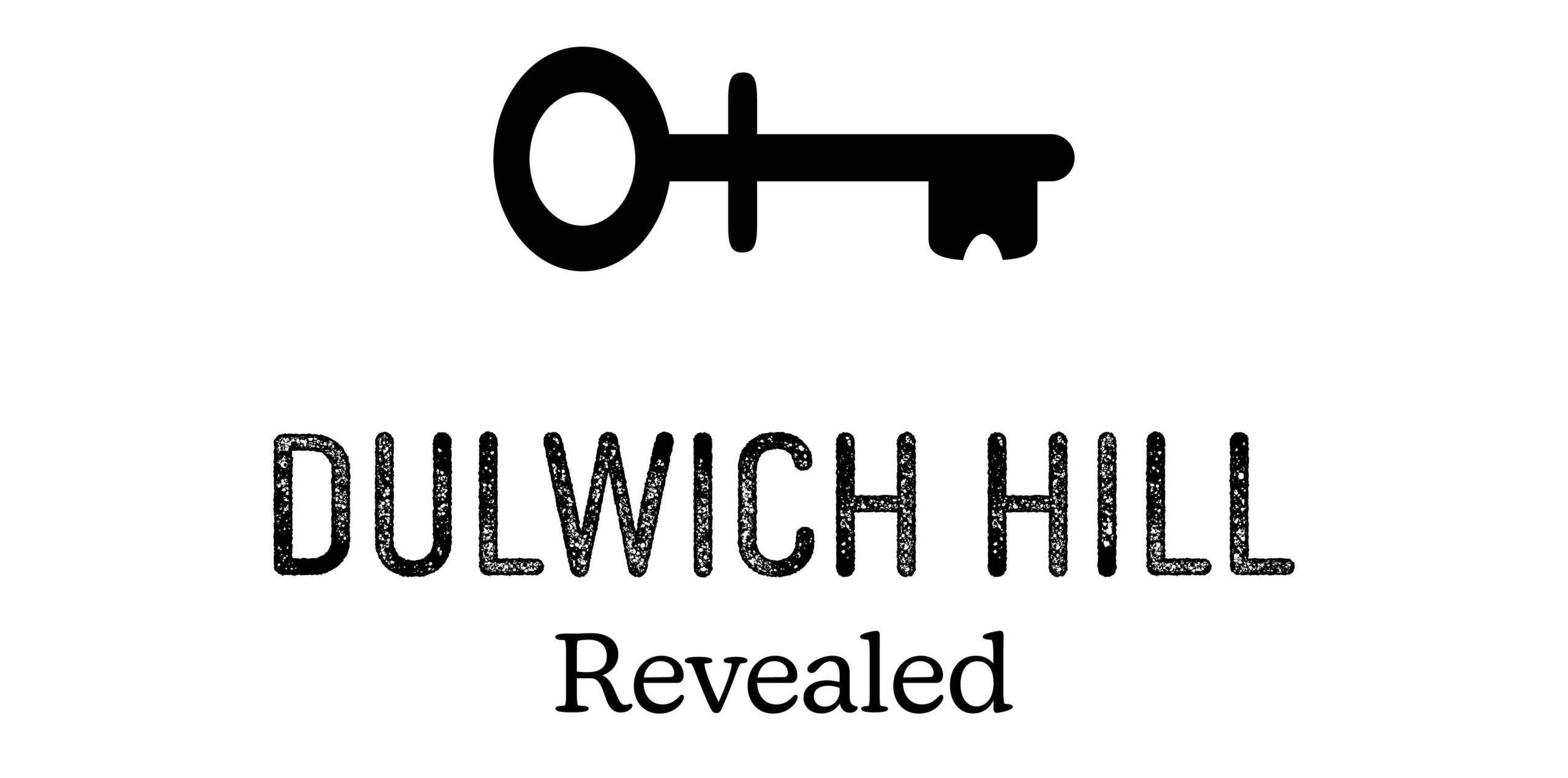 Sydney has a thing for its regions. We tend to stick to local pockets, from the northern beaches to the eastern suburbs, or from the inner west to the great west. But in pcour goal is to push people outside these imaginary walls to discover all that this amazing city has to see.
Today we head to the Inner West, where charming tree-lined streets and unassuming apartment blocks hide some of the city's most exciting experiences. You may be thinking: I know the Inner West. I've eaten at Newtown hotspots, toured breweries in Marrickville, and eaten standout spaghetti at Leichhardt's. But we are here to tell you that there is definitely more to see.
Right now we love Dulwich Hill. It's one of the few Sydney suburbs where big business still doesn't claim every second storefront, leaving independent and family-run businesses to run things their own way (in some cases for decades). There's more to see than we can write about, and it's worth a visit in person, but here are some party appetizers on offer.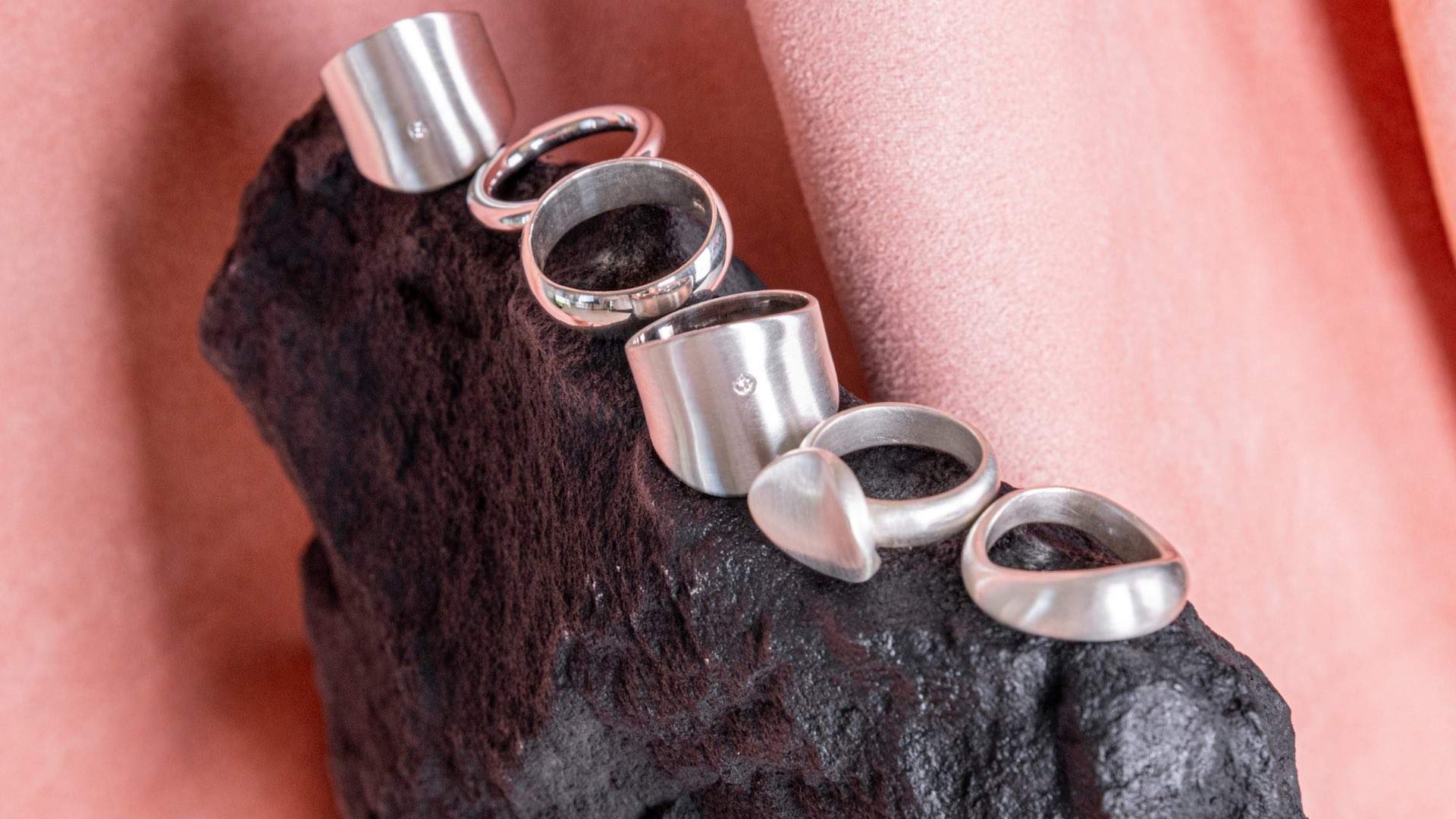 BULK GIFTS
Whether it's for yourself or someone else, there's plenty to shop on New Canterbury Road. Make your first stop at Connie Dimas Jewellery, which is less than a 10-minute walk from the light rail stop. This charming shop has been a part of the Dulwich Hill Village for over five years and continues to delight customers with its wide variety of handcrafted jewellery. With her ever-growing collection of silver, gold, and pearl jewelry, as well as her custom designs, Connie has become a local legend, adorning necks, fingers, and wrists throughout the Inner West.
Coming from a family of makers and artisans, she eventually found her niche in the world of jewelry, traveling and learning the trade around the world. Now, he brings everything he has learned to Dulwich Hill, creating a variety of beautiful pieces that are inspired by our world and the people who live in it.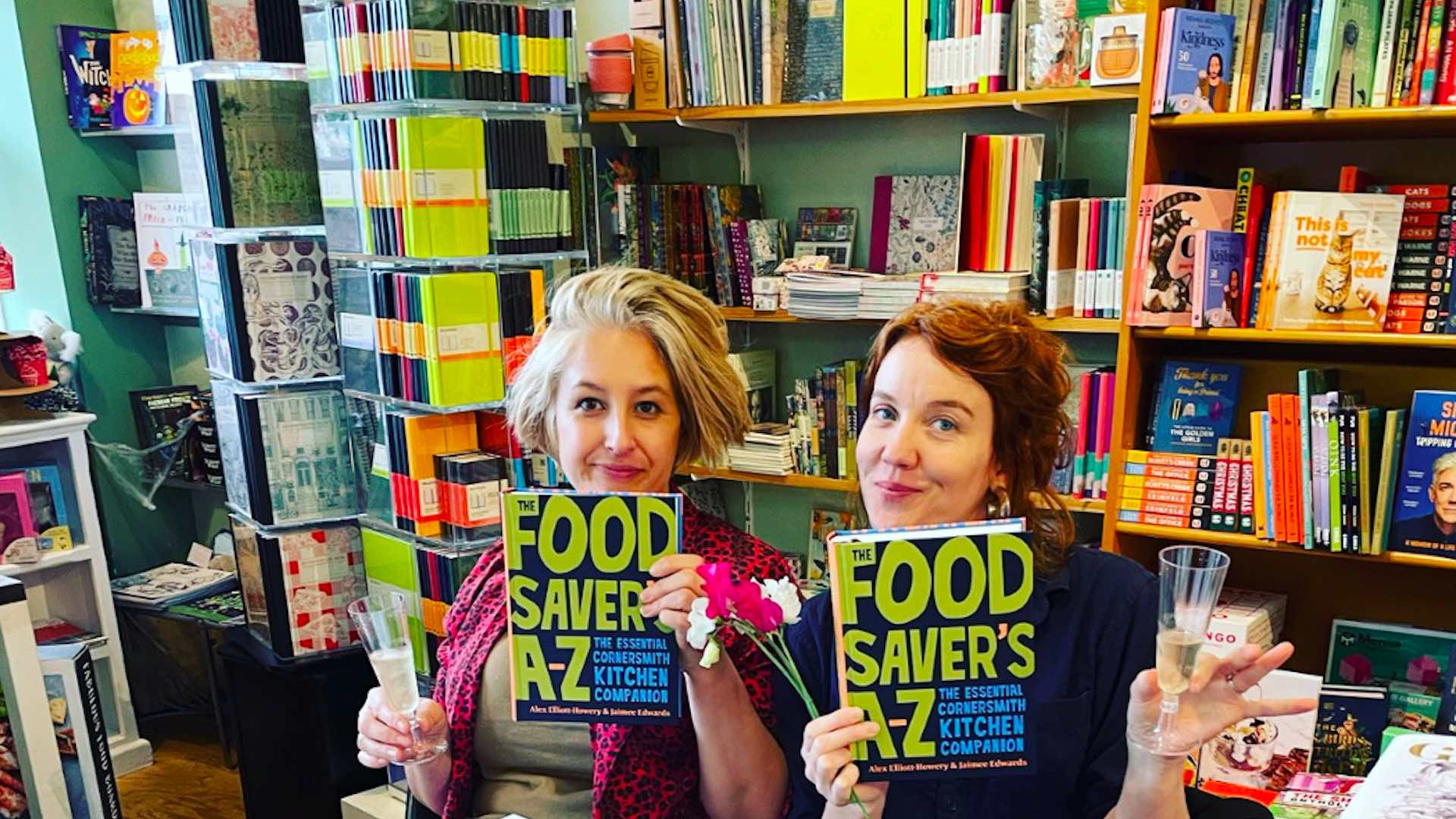 Over the hill and to the left is Marrickville Road, where bookworms should chart a course because just a short distance down is Gleebooks. From its first store in Glebe since 1975, Gleebooks has spent over 40 years growing to become one of Sydney's largest and best-loved independent bookstores, with multiple branches across the city. Gleebooks is the heart of the Dulwich Hill reading community, keeping its shelves stocked with classics and novelties.
Gleebooks has also become just as well known for its regular events, hosting hundreds every year across its sites: names like Salman Rushdie, Margaret Atwood, Colm Toibin, David Malouf and Annie Proulx have graced the doors of its various stores in Sydney. The Dulwich Hill store has recently seen the likes of Bertie Blackman, daughter of famed Australian painter Charles Blackman and Cornersmith duo Alex Elliott-Howery and Jaimee Edwards.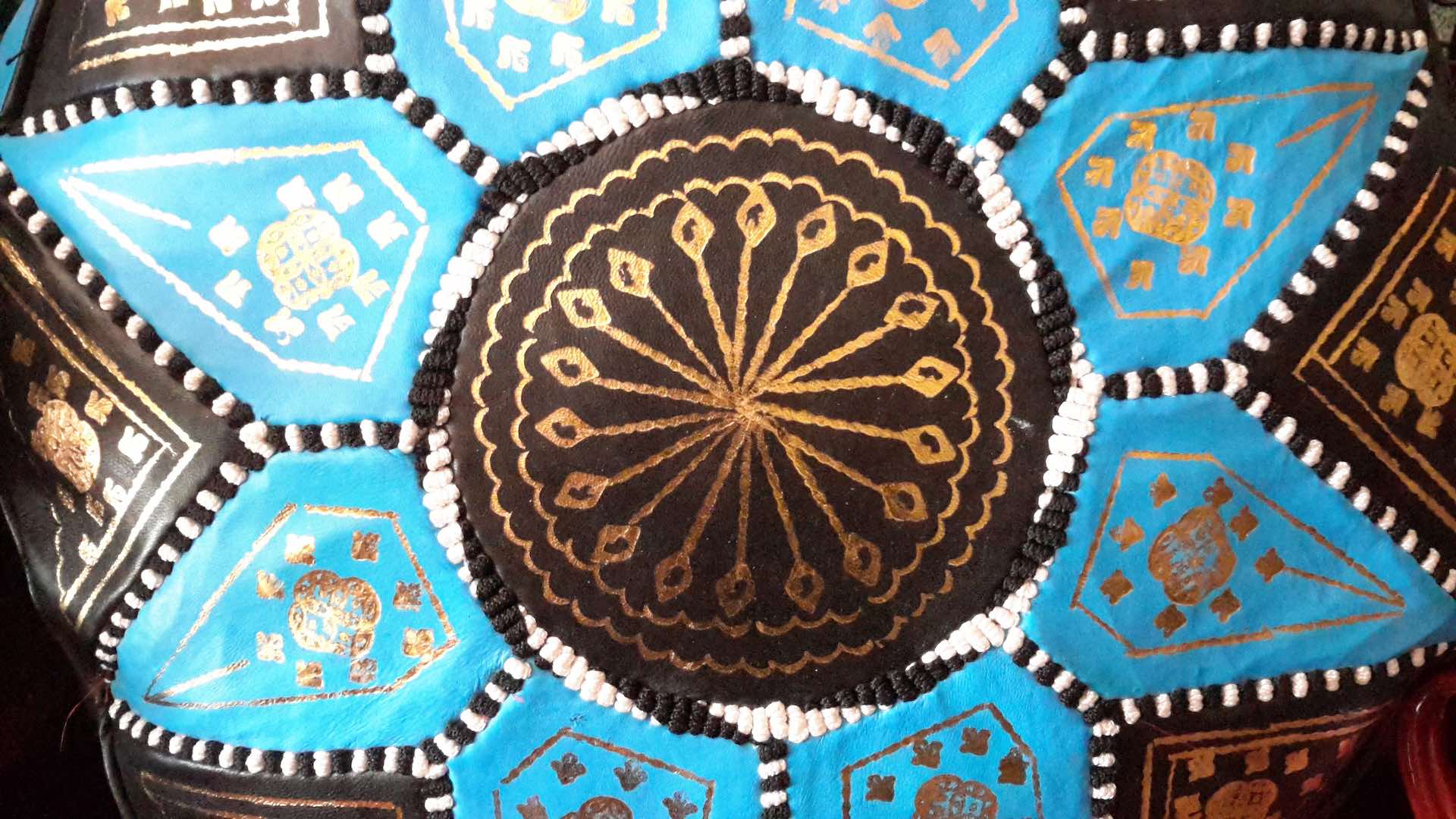 HOME MATTERS
Interior design is big business in Dulwich Hill, but one place in particular stands out. Medina Interior offers authentic handmade furniture and interior decorations direct from Morocco, so expect vivid colours, mesmerizing shapes and premium materials that will bring fascinating design to any home, from mosaics from Fez, safi pottery and arabesque tea sets from silver, brass and copper. , lanterns, leather, painted furniture, wicker items and more.
Established in 2000, Medina imports all of its products from Morocco, so you know you're getting the real deal. Owner Krisi has raised a family within the Dulwich Hill community, and locals always drop by to say hello and see how she is doing.
Across the street is Brady's Used Furniture (also known as Sydney Used Furniture). This local Dulwich Hill furniture set legend has been at it for over 30 years and recently became an online hub for all of Sydney. It's immediately visible on approach, with its superb selection of wood, fabric, leather and metal furnishings extending beyond its doors – head inside to discover an ever-intriguing array of antique glassware, books and other trinkets.
In addition to shopping, Brady's is one of the best options for selling your used furniture, and doles out cash for your old couches, nightstands, and household heirlooms. Brady's specializes in estates from the deceased, ensuring that treasured possessions are in the right hands for the right price. It also offers appraisals on the valid price of your possessions, so you know you're not being ripped off.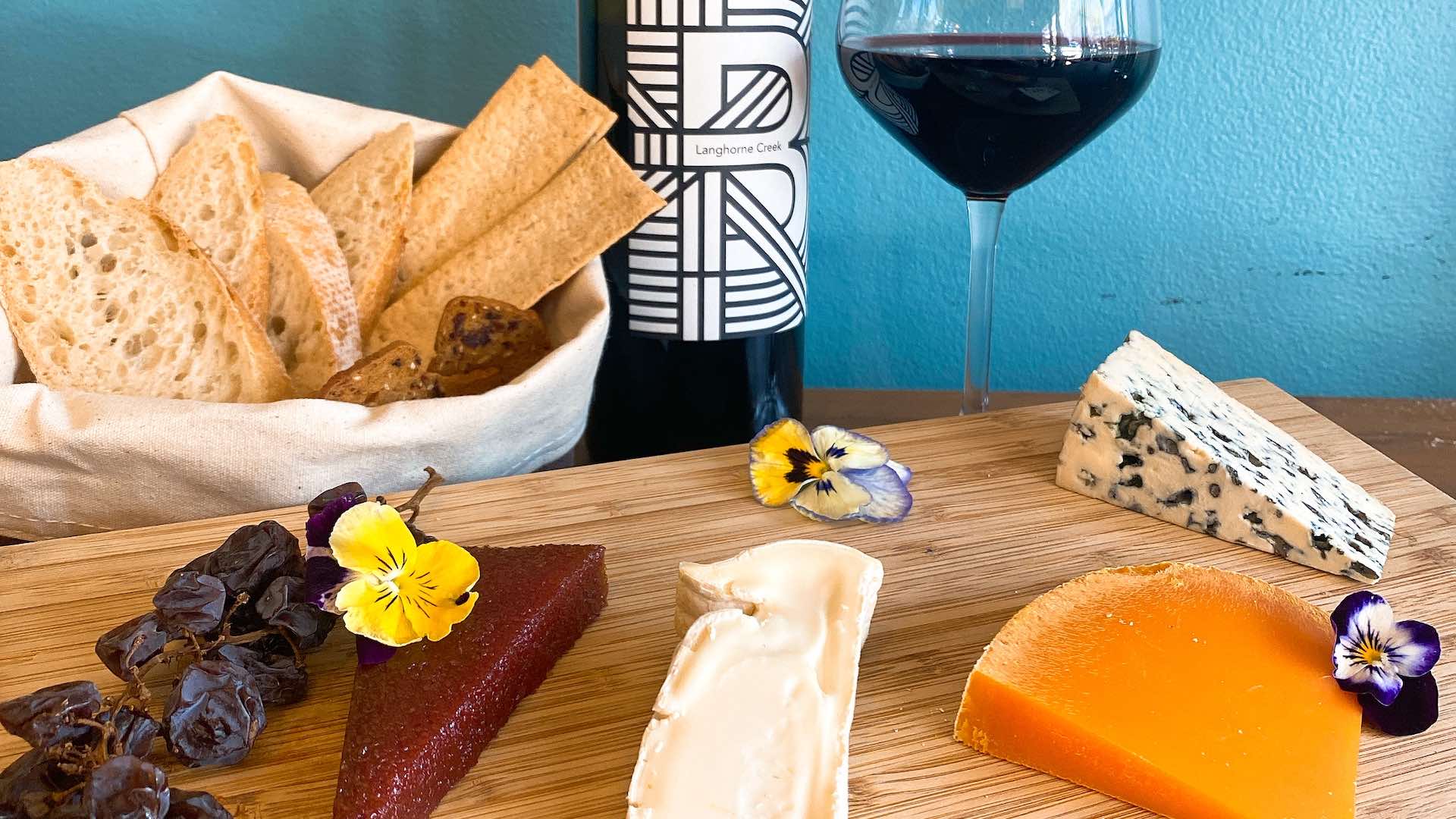 CAME DOWN
You might smell Larder Wine and Cheese Bar before you see it. This venue on Marrickville Road brings a premium attitude along with top-quality provisions from across Australia and the world. The menu is in the name, but patrons can also partake in beer, cider, charcuterie boards, cheese toasties, grass-fed platters, and the tasty sandwiches to fill them up. You can buy some to take home or order from the online store that offers click and collect across its wide range of products, but our advice is to enjoy it in the store: it's a great excuse to put on nice clothes and enjoy some wine and cheese. , guided by co-owners Monique Emmi and Raymond Carbonaro.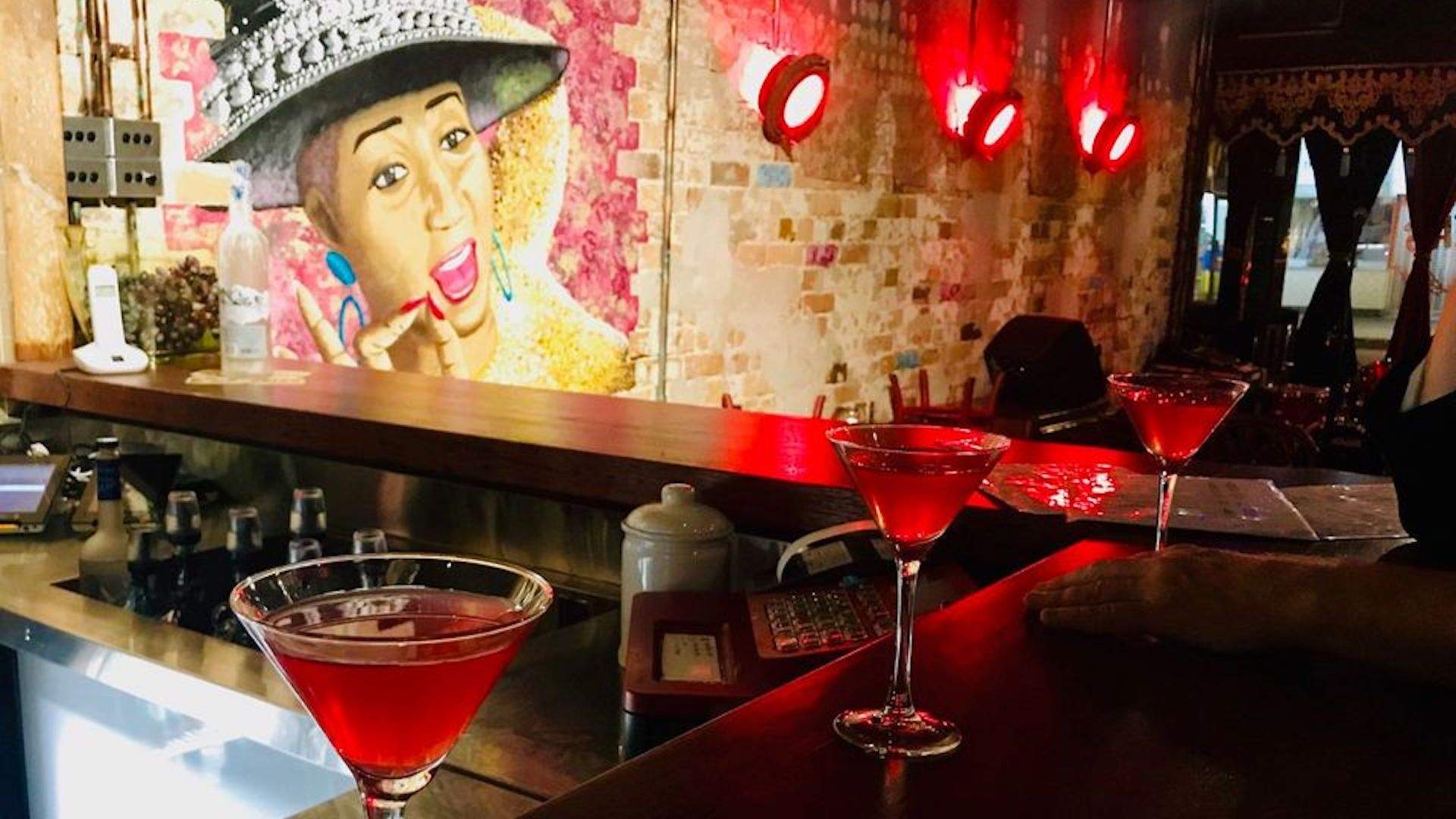 If you prefer a little more fun than wine and cheese, Butchers Brew Bar is an environment you'll want to get involved in. It's a gem of a live music venue, with jazz, funk, blues, reggae, and soul. , indie pop, folk, Brazilian concerts and more. Drinks flow freely, with more than 20 wines available by the glass, plus craft beer, cider, spirits, cocktails, and non-alcoholic options.
There is no food menu, but there is a very welcoming BYO policy here: customers are welcome to bring food from any local restaurant. So you can eat Thai, Mexican, Japanese, Vietnamese, Sri Lankan, Turkish or Pizza burgers or pizzas while catching a concert.
​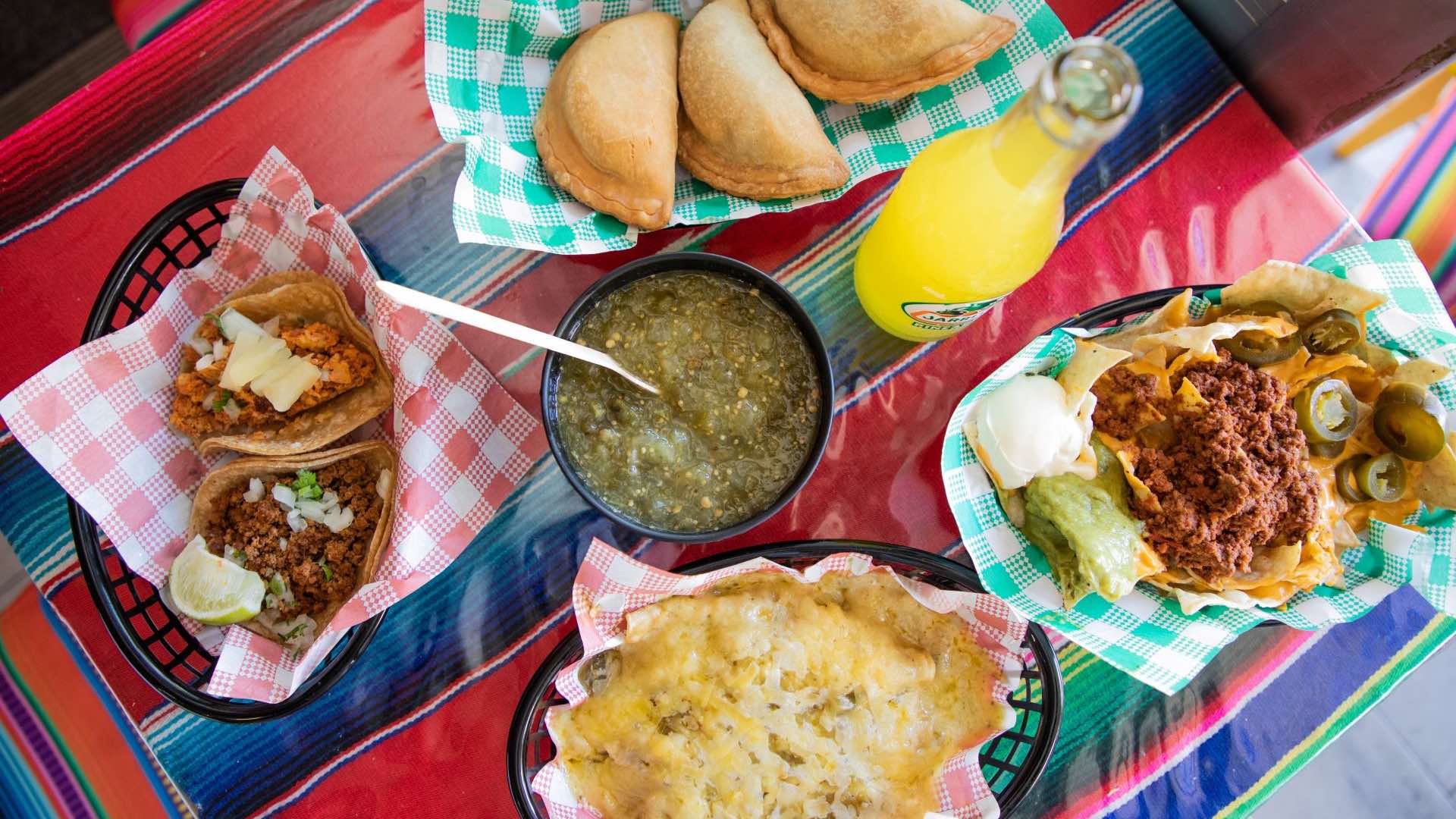 WHEN HUNGER ARRIVES
Given its incredibly diverse demographics, it should come as no surprise that Dulwich Hill is home to an incredibly diverse array of foods. If you have Mexican in mind, locals look no further than Tamaleria & Mexican Deli. Owner Rosa Cienfuegos emigrated to Australia from Mexico City in 2009, worked with her father at El Cuervo Cantina in Enmore, then went freelance to run monthly pop-ups in Marrickville before finally opening a permanent location in Dulwich Hill in 2018. .
Their little place on Marrickville Road offers an extensive menu of delicious homemade Mexican delights. As the name suggests, the tamales here stand out, having gained fame far beyond the Inner West.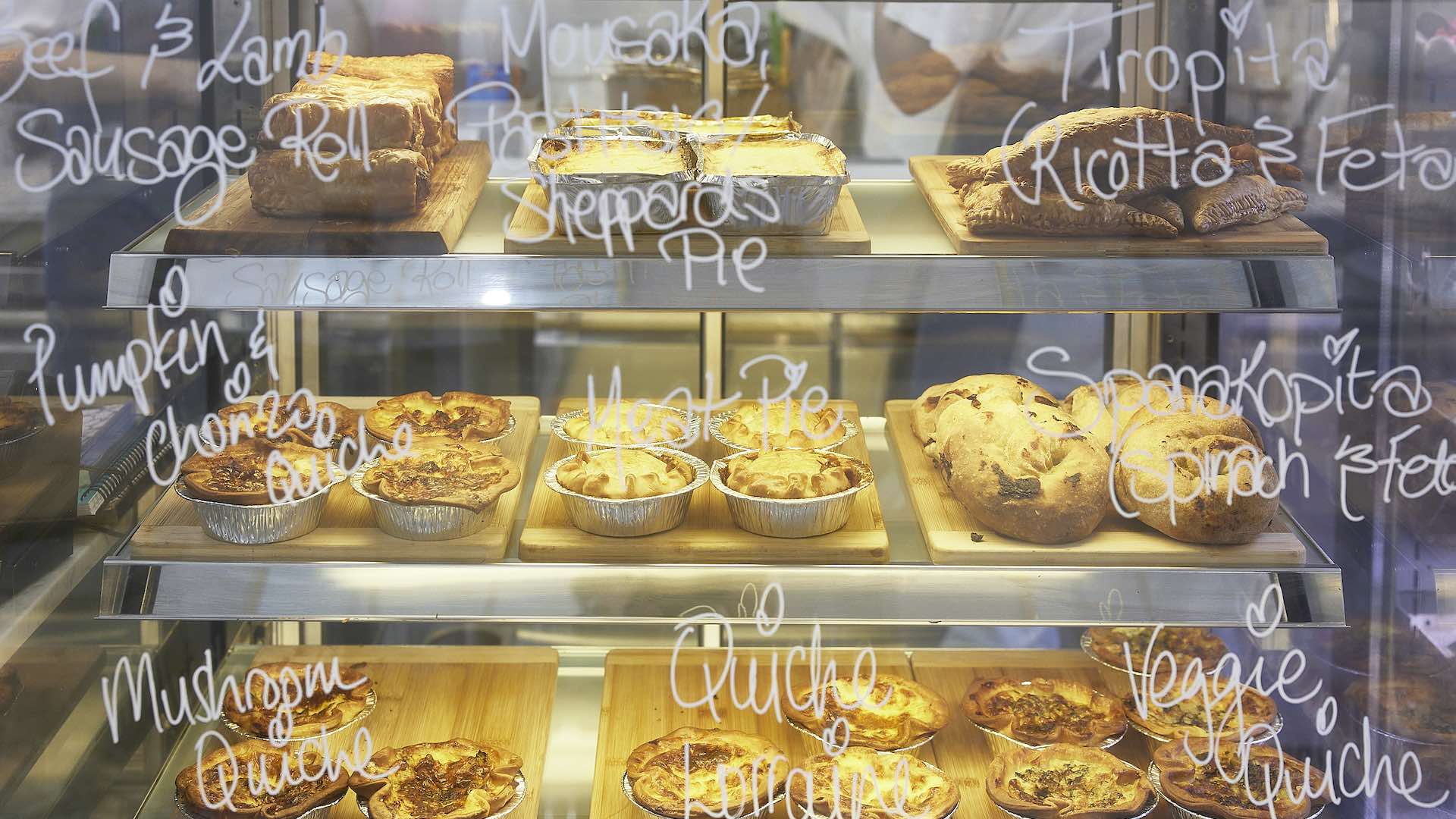 For snacks or sweets, the Honey and Nut Pastry is a must. A post-lockdown addition to the village of Dulwich Hill, this charming bakery is owned and operated by a team of four trained pastry chefs. Peter and Nelly Kalamvoki, along with Angela and Peter Bozikis, bring decades of shared experience to the table, and the couples' Greek heritage is visible in both decor and menu items such as spanakopita, pastitsio, and tiropita, which sit alongside dream sweets like cheesecakes, velvet cakes, eclairs and everything in between.
Dulwich Hill is located in Sydney's Inner West and is bordered by Lewisham, Marrickville, Hurlstone Park and Summer Hill. It can be accessed via the L1 light metro or the T3 train line. There is also plenty of street and hall parking.
For more amazing ways to experience Dulwich Hill and the Inner West, head over to the website.