Sweet Thea Bakery and its new website, FruitcakePlus.com, offer all-natural, artisan treats this holiday season
"You can tell that everything is made with care, love and quality."
So says just one out of hundreds of Lower Mainlanders who have given Sweet Thea Bakery a glowing 5-star review.
From her bustling and aromatic kitchen in Langley, Sweet Thea creates an overwhelming selection of breads, cakes, pastries, cookies and more, all made to the highest standards and most respected traditions of European baking.
This means that every ingredient in every one of their baked goods is 100% natural and free of preservatives, chemicals, additives, modified corn products, or any other highly processed substitutes. In addition, Sweet Thea is committed to local products of the highest quality whenever possible. For example, their acclaimed fruitcake (a Christmas favorite!) contains organic BC cherries soaked in premium brandy.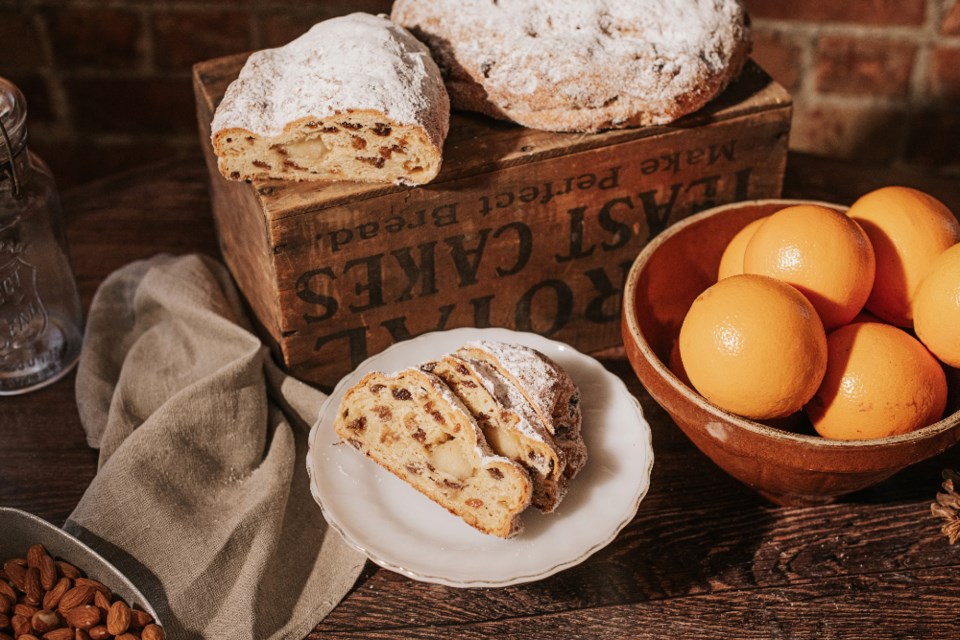 ​Sweet Thea's story began over a decade ago when co-founders Thea and Laurie began selling fruitcake, stollen, cookies, and plum pudding each holiday season at craft fairs, farmers markets, holiday shows, and other events throughout BC and Alberta.
The popularity of Sweet Thea's products grew year on year from 2010 to 2019. But when the pandemic hit, the duo needed to find another way to bring their beloved creations to the masses. And so, for the 2020 holiday season, they opened a pop-up shop on Vancouver's Main Street that features not only their own baked goods and artisan goods, but also some of their vendor friends' products.
The pop-up was so successful that in 2021, Thea and Laurie opened Sweet Thea's own dedicated store on Main Street, which quickly drew praise for its quality, variety, and friendliness.
With the holiday season now upon us, Sweet Thea is ramping up to meet the unprecedented demand for its seasonal delights: fruitcake, stollen, Christmas pudding and Christmas cookies. And now, it's easier than ever, no matter where you live, to experience the incomparable flavors, textures and aromas of these European classics, thanks to the launch of FruitcakePlus.com.
FruitcakePlus.com is your one-stop destination for Sweet Thea's Christmas bestsellers. Easy to navigate and packed with delicious photos, it makes it easy to select your favorites and send them anywhere in the world, with just a few clicks! You can also choose from expertly curated gift boxes created especially for the holidays. Or make things even easier by choosing a gift card in any denomination you'd like.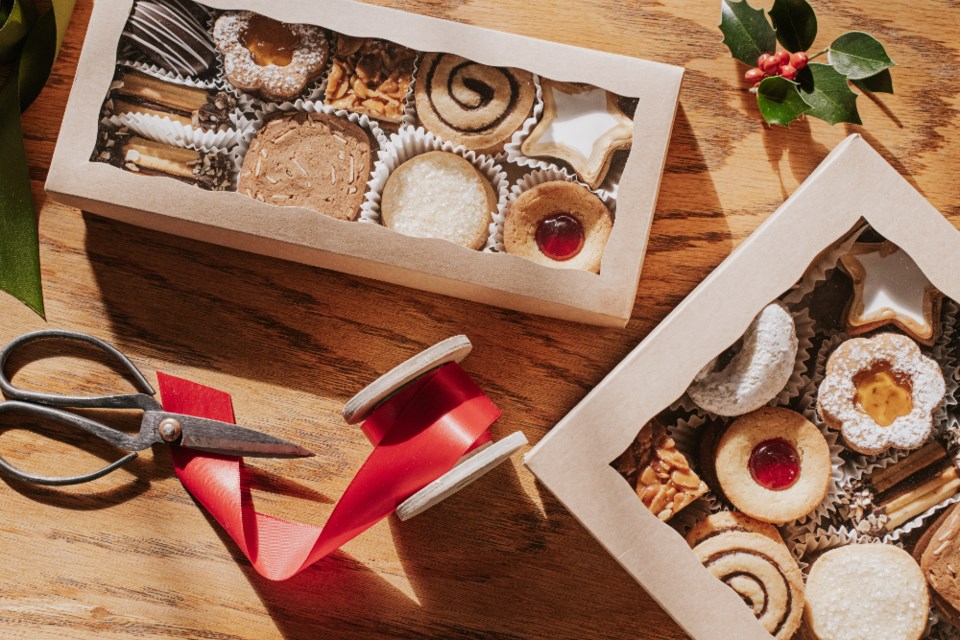 "Over the years, many favorite baked goods have been co-opted by corporate producers, and we feel there is a mistrust in the marketplace about these mass-produced products," says Laurie Mercer. "Traditional ingredients have been replaced by cheap substitutes, and processes have been mechanized, resulting in considerable loss of flavor, texture, and other quality benchmarks.
"At Sweet Thea, our baked goods are created authentically to ensure the highest quality and flavor experience, at Christmas and all year long."
Discover incredible handmade all-natural Christmas baked goods and have them shipped directly to you or your loved ones. Visit FruitcakePlus.com. And if you're in Vancouver, check out Sweet Thea Bakery at 4305 Main Street or look them up on DoorDash.