HILTON HEAD ISLAND — For decades, Signe's Heaven Bound Bakery and Café has been the place to go for wedding cakes and oatmeal cookies; packed sandwiches for the beach or the car ride home; Grab-and-go Thanksgiving dinners for two so-called "love birds"; or just soup and bread with friends at one of the rickety tables in the garden.
The local 93 Arrow Road is such an island establishment that not even its owner, Signe Gardo, 81, imagined it closing.
But a few years later, Gardo fell out of the bakery office and broke his leg, and then he needed a hip replacement, and then in November, Gardo was pulling out of the parking lot, taking it easy because one of the cats who roamed there… his favorite, an old black tom named Rocky, was going blind and heard a thud.
"We had to put him down right away," Gardo said. "Poor baby."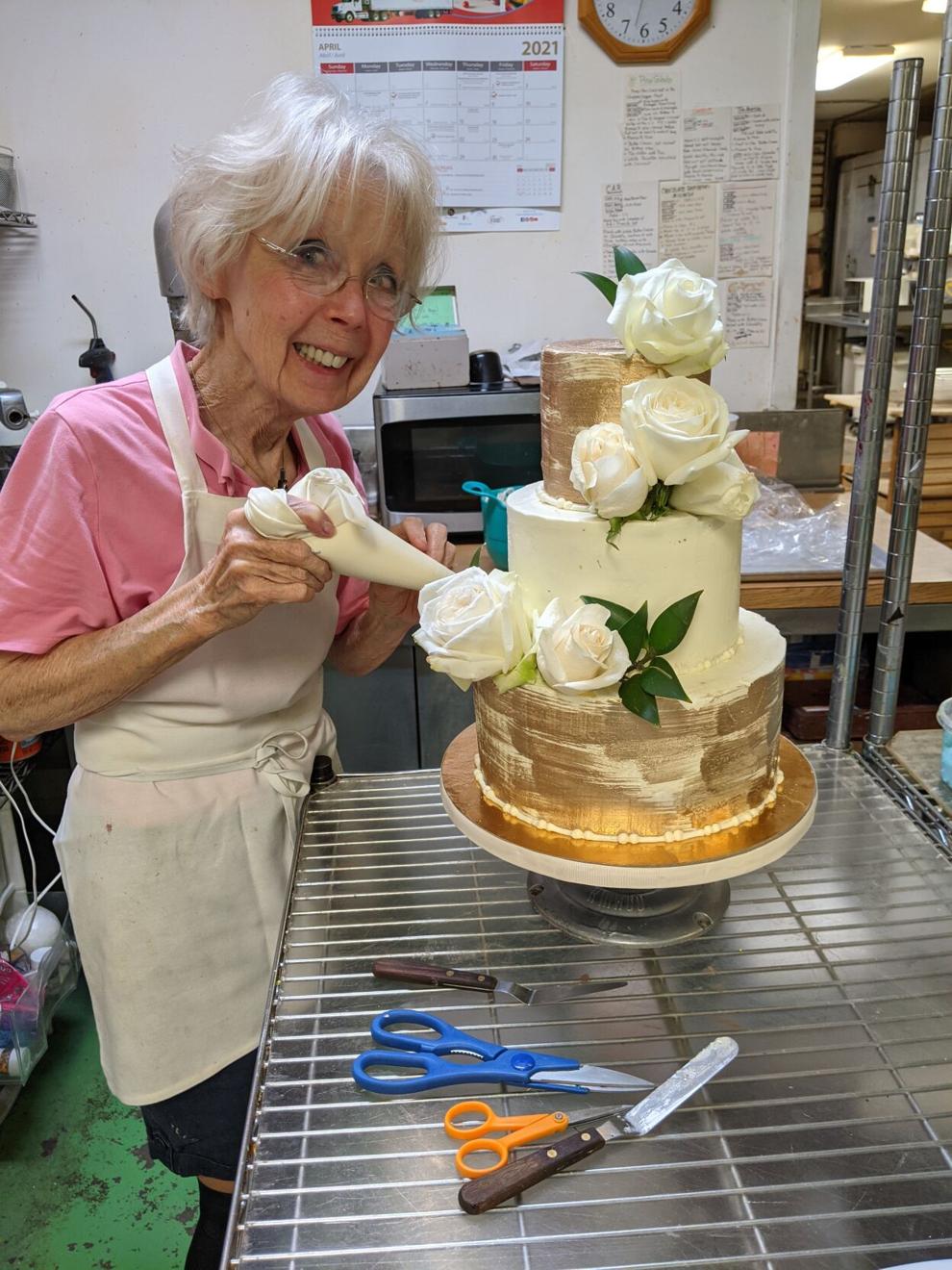 A few days later, another local baker, Kim Tavino of Sprout Momma Breads, asked if Gardo was ready to sell, and Gardo's husband said, "The cat died. It's time."
Gardo, who has operated a food business of one kind or another in Hilton Head for 50 years, closed shop and retired Dec. 24.
Movement came so quickly that customers continued to order the blueberry French toast that was featured on Rachael Ray's Food Network show in 2004.
"I drove from Toronto," said a man on the porch on December 30, looking in dismay at the empty display cases and framed prints piled on the floor.
Possessing both youthful energy and battle-tested realism, diminutive Gardo smiled and shook her head. "I sang my swan song," she said, and closed the door.
signe's world
Gardo first came to the island from Connecticut in the mid-1960s, part of a wave of young people who came to work in Hilton Head's booming tourism industry.
In those days, he could still see Marsh Tacky's horses running past his home in North Forest Beach. To buy groceries, he had to drive to Savannah, dodging deer and bobcats on the way back.
"That was a dark ride home," Gardo said.
Her first husband had been hired to be the maitre d' of the Sea Pines Plantation Club, a restaurant in the island's exclusive gated community developed by Charles Fraser.
Gardo did odd jobs: babysitting for the Frasers, polishing their silver mint julep glasses, manning the club's reception.
There, she and a coworker were delighted to see a man named Charlie Simmons drive his school bus, which appeared to be running on the side of the road. Gardo's co-worker, Beatrice Brinson, called the bus the "sky-bound flyer", and Gardo took note of the phrase.
Eventually, a pregnant Gardo moved into the kitchen as the dessert cook at the Sea Pines Plantation Club. She had no formal training as a chef, not even a college degree, but she did enjoy baking and had read many cookbooks.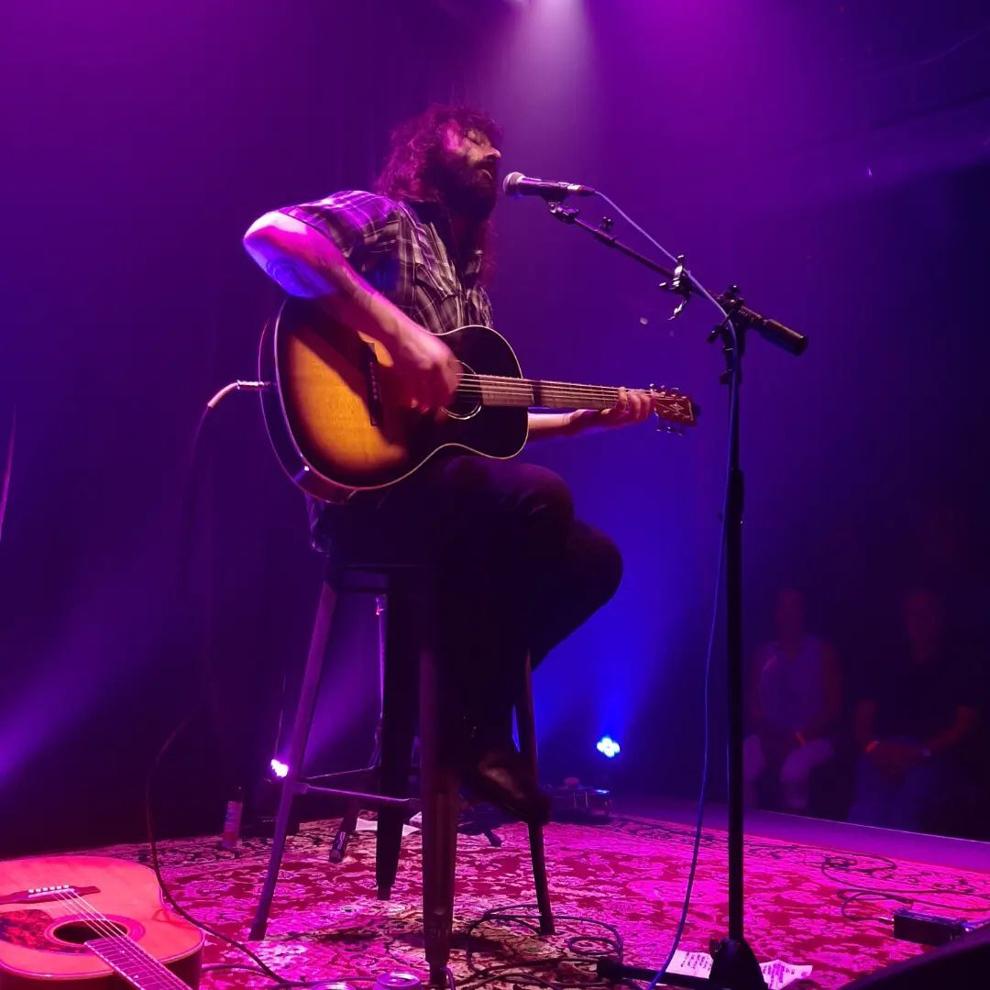 However, for Gardo's husband, work was not enough: he planned to leave her and wanted her to have an independent income.
So he helped her open her own gourmet grocery store called Signe's World. She operated out of a lighthouse keeper's cabin in Sea Pines that is now Harbor Town Bakery and Café.
At first, Gardo offered Grand Cru wine, Sherman cigarettes, coffee, sandwiches and protein drinks made from alfalfa.
She then added cookies to the mix, making 12 at a time in the small oven behind the store.
"People were lining up to buy cookies, coming down the steps waiting for cookies," Gardo said.
Business, work and love
Shortly after the birth of their second child, Gardo's husband was true to his word and moved away. But leaving Hilton Head didn't even cross Gardo's mind.
"I had a business and two little girls," she said.
With the help of his mother and the caretakers who lived in it, Gardo kept Signe's World afloat, making his own bread when the delivery trucks went on strike, keeping the place open until midnight to cater to the late crowd.
"That's when I started making enough money, because we were selling beer at night," Gardo said.
Although islanders may associate Gardo's first name, which is Swedish, with homemade baked goods, Gardo doesn't characterize his long career by all the sweets he's made. Instead, he talks about business decisions and hard work.
"I slept on a timer, the kind you can put your fingers on to see where it is," Gardo said.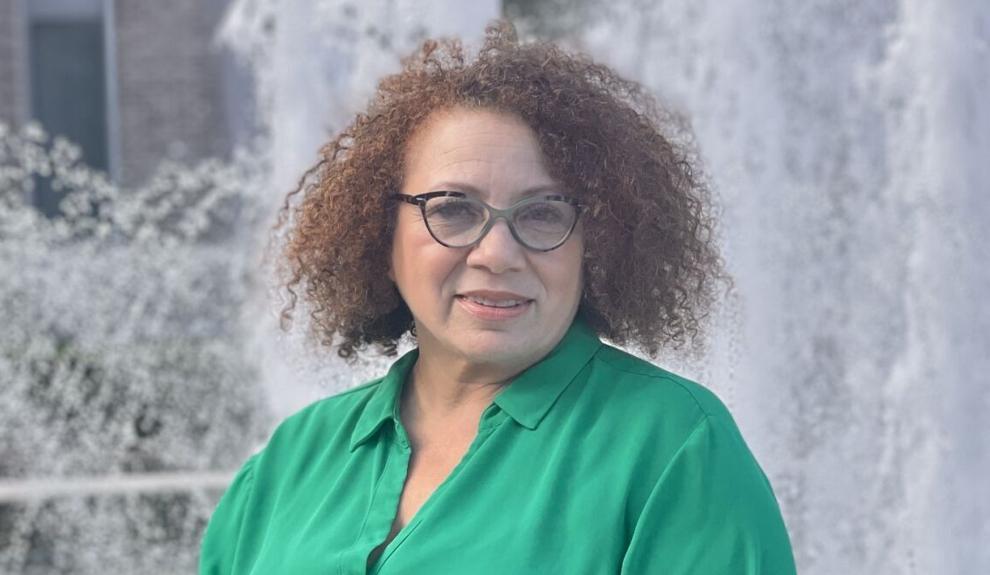 For years she woke up at 4 in the morning to start making bread in the new industrial oven she installed in her house, she dropped her children off at Mary Fraser's Montessori school — then on the beach, where the Holiday is now Inn—and went back to managing shifts of workers in their uniforms of long skirts, striped shirts, and white buttonhole aprons.
"We had big trucks from US Foods stopping at my house. It seemed very suspicious," he said.
In the evenings, Gardo began attending Bible studies. There he met Tom Gardo, another divorcee with two daughters. He had helped Fraser market Sea Pines real estate and was looking to start his own public relations business.
The couple went on their first date at the end of December and tied the knot just over a month later, in February.
Not long after, she said, she started and told her new husband, "I want my own bakery."
Way to heaven
When Signe Gardo looked around the Heaven Bound Bakery and Café, which the Gardos built in the early 1980s, she didn't just see the flowery tablecloths, or the lattice ceiling she hand-washed, or the faux-cobblestone floor she She did it herself with a circular saw and a sharp blade for concrete.
He saw the old rug when the room was Tom's office; the trim when she first took over the space and painted it with daffodils; the butterflies and the chickens and the straw hats that she used for a time to decorate it.
More than anything, he saw all the people he worked with.
"Usually I had about 17 people on the payroll at a time," he said. "I did all the hiring, firing, training, cooking."
For about 12 years a professional baker came and taught him a lot, and after that a good part of the staff came from the Culinary Institute of America in New York.
Signe's became known as one of the few places on the island to buy wedding cakes, and for some years it baked two or three a week.
He had several tricks, he said. First, she knew how to pack the cake so it wouldn't fall over. If he was headed to a ceremony on Daufuskie Island, he would even send one of his "girls" to accompany the cake on the ferry.
She also delivered her cakes in the morning, while they were still fresh, and stabilized her white chocolate buttercream so the frosting would hold firm and not melt in the Lowcountry sun.
And meanwhile, Hilton Head grew.
"It just expanded, gracefully I would say," Gardo said.
As the island changed, Signe's Bakery also evolved. I had the golf people and the tennis team: Johnny Miller and Tom Watson from the Heritage Classic; Martina Navratilova, Evonne Goolagong and Chris Evert of the Family Circle Cup.
He had the Simmons Mattress Factory family and regular families; people who came on vacation and stayed; tourists who pass each year.
Around 2015, he began offering $20 takeout dinners, advertising the week's menu on Facebook and email. Many of those clients were men caring for wives with Alzheimer's, she said. "The older ones shared it out. There was a lot of food."
Gardo herself barely eats more than an egg on whole wheat these days; one of the goals of his retirement is to gain more weight.
She would also like to write a cookbook and, after 45 years of marriage to Tom, learn to be a homemaker.
But really, he said, when people ask him what he's going to do, his honest answer is, "I have no idea."
"Signe has earned her retirement," Chamber of Commerce Vice President Charlie Clark wrote in an email to The Post and Courier, "but her blackberry French toast will be missed."
Come February, what used to be Signe's will be Sprout Momma's, another well-known family business that has long sold its baked goods at local farmers' markets. The store will be remodeled and the menu will be changed. "We have big shoes to fill," Tavino wrote on the bakery's Facebook page.
In a letter to clients announcing his retirement, Gardo recognized the importance of the change and embraced it.
"It's been a joy, however I knew there would be an end one day," she wrote.
The note came along with the take-out menu, which Gardo put together during his last week of employment. He made a wedding cake on December 23, as well as the holiday dinners: dauphinoise potatoes, buttered biscuits, raspberry trifle.
Customers came and went, and suddenly it was 4pm on Christmas Eve and they all left, along with Signe, taking the last stolen praline with them.