Several new restaurants opened in and around Madison this fall, with some businesses moving to new locations. More are opening soon, including a place that offers donuts, coffee, and fried chicken.
In Cap Times' list of 14 locations that opened this fall or will be available in the near future, you'll find plenty of options to satisfy a wide variety of tastes. Be sure to check out these new restaurants and cafes with menu items ranging from Chicago hot pots and hot dogs to bubble tea and milkshakes.
This list does not include some restaurants already covered by Cap Times: Prost!; North Street; love; Hot Lunch; Good company; Big Sur Cantina and North Shore Pizza and Subs.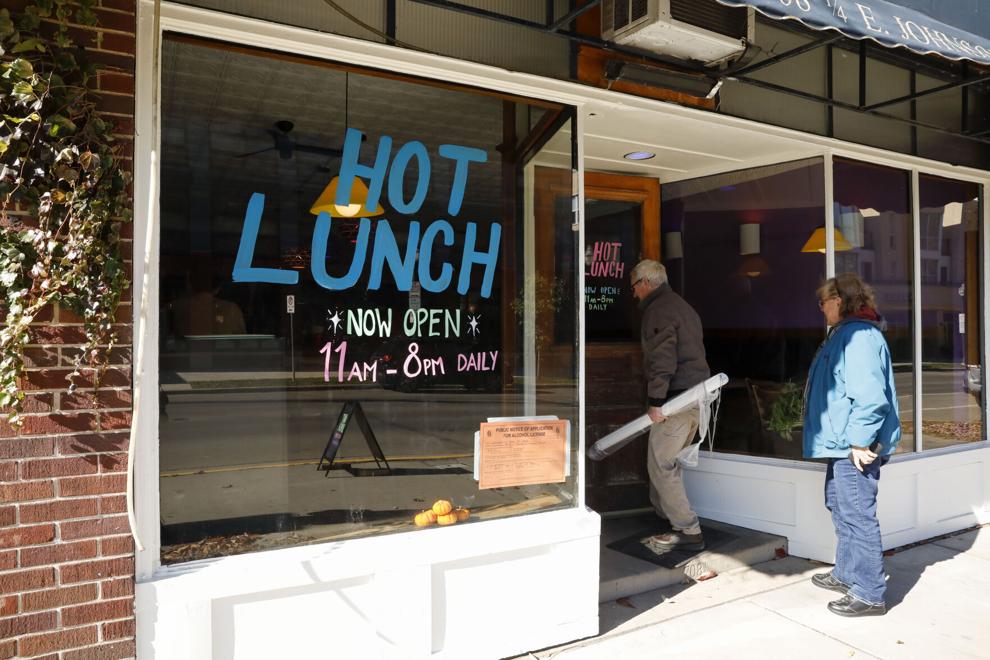 Mickey's Dog House — 330 State St.
Mickey's Dog House took over the site of the former Rollicious Creamery this September on State Street. The counter-service restaurant serves Chicago-style fast food, including Chicago hot dogs, Polish dogs, chili dogs, and Italian beef. The menu also includes hot dogs with adventurous toppings, such as Tex Mex, a Vienna beef sausage with salsa, cheddar cheese, chopped onion, and sour cream.
Dagu Rice Noodles — 604 University Ave.
Open since September, Dagu Rice Noodle was once the home of Peruvian joint Estación Inka, which has moved a few steps from its former location. Dagu Rice Noodle is a well-known restaurant chain in China and has made its way into the US, with locations in Las Vegas, Cleveland, Pittsburgh and Atlanta. Their popular soup dishes are served as a mini hot pot: a bowl of simmering broth into which you add your own rice noodles, proteins, and toppings.
Aunt Anne's Jamba Pretzels and Juice — 650 State St.
Popular chains Auntie Anne's Pretzels and Jamba Juice arrived on State Street this fall, combining the two brands into one location. The Espresso Royale coffee shop previously occupied this location, but the Michigan-based chain closed in 2020 during the COVID-19 pandemic.
Hot Pot 608 — 2825 University Ave.
Housed in a former IHOP, the new Hot Pot 608 adds to a growing list of hot pot restaurants in Madison. But this place is unique: for $29.99, customers can get an all-you-can-eat hot pot. There are three broths to choose from, which come to the table on a stove. Grab the ingredients from the self-serve fridge, wait for the soup to boil, and dip it into some protein, noodles, or veggies.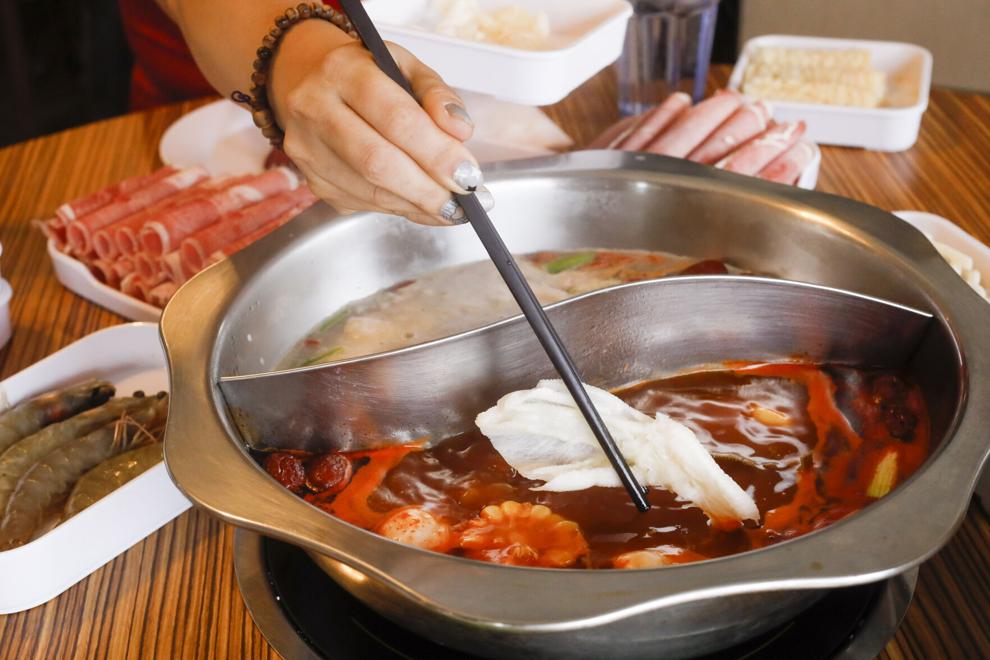 Ancora Café + Bakery — 3256 University Ave.
The Shorewood Hills location of Ancora Cafe + Bakery has moved less than a block away to a larger location on University Avenue. In a Facebook post, Ancora's owners said the little cafe had outgrown them. The new spot, formerly Pancheros, opened in early November and offers brunch, lunch, coffee, and spirits in a building with two levels of indoor seating.
La Pollera Colombiana — 3579 E Washington Ave.
Family-owned La Pollera Colombiana opened its doors in late October and serves up the flavors of Colombia in a colorful space on East Washington Avenue. The restaurant replaces the former OM Indian Fusion Cuisine, which closed in 2019. Some of La Pollera's menu items include seafood, ceviche, empanadas, and various grilled chicken options.
The Bubbling Teapot — 2611 E. Johnson St.
After the Jade Mountain bubble tea cafe closed in September, its former employees opened Bubbling Teapot in the same store about a month later. The cozy cafe still offers Taiwanese food and bubble teas using the same recipes as Jade Mountain. New menu items with some Indian and Mauritian influence will also be added soon, according to their website.
Swagat Sun Prairie — 298 S. Grand Ave., Sun Prairie
Swagat Indian Restaurant opened a second location in Sun Prairie this October. In addition to a buffet lunch, Swagat offers clay oven cooking, curries and other dishes with different levels of spices. Its original location is on the west side of Madison at 707 N. High Point Road.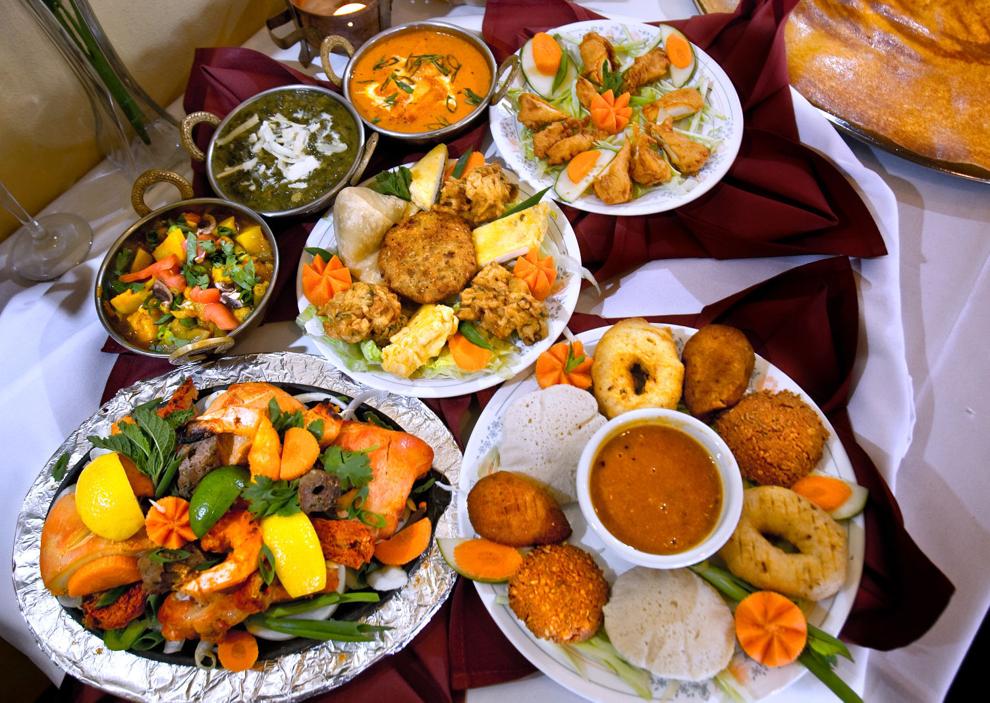 Far Breton Bakery — 1924 Fordem Ave.
After starting out as a mobile operation in 2019, Far Breton Bakery hosted a soft opening or brick-and-mortar location in mid-November. The store front is now officially open and owner Marie Young is building the kitchen in the back. Far Breton offers French-style pastries and is currently open on Saturdays and Sundays only from 9 a.m. to 1 p.m.
Coming soon
Madison Chocolate Company—Heritage Square Mall
In early February, Madison Chocolate Company will open a second location in a former Associated Bank, just two miles from its original location. It will have many of the same items as the Glenway/Monroe Street store, but will also include a full gluten-free bakery and a separate gluten-free chocolate kitchen.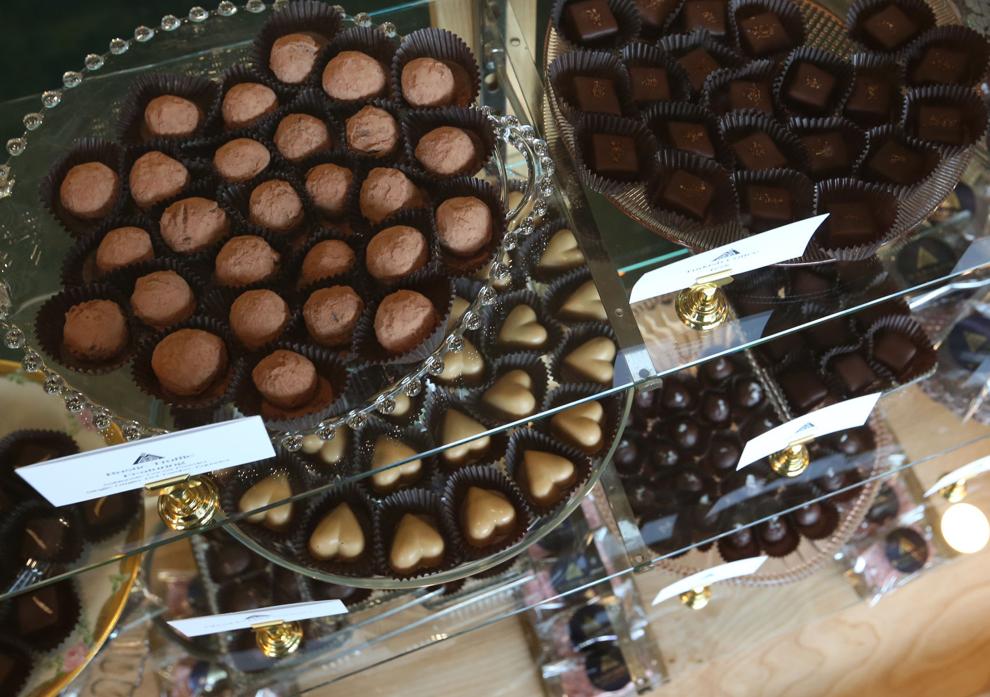 Draper Brothers Chophouse — 101 N. Hamilton St.
The founder of Rare Steakhouse and Ivory Room Piano Bar will open a high-end Italian restaurant and bar in early spring. The location is a historic building, designated as a city landmark, on Capitol Square. Blue Marlin, Boar & Barrel, and Hamilton's on the Square restaurants have all passed through the site in recent years.
Jersey Mike Subs — 449 State St.
Another new chain is coming to State Street this winter: Jersey Mike's Subs. The franchise offers hot and cold sandwiches, with two locations already in Madison, one in Middleton, and one in Sun Prairie.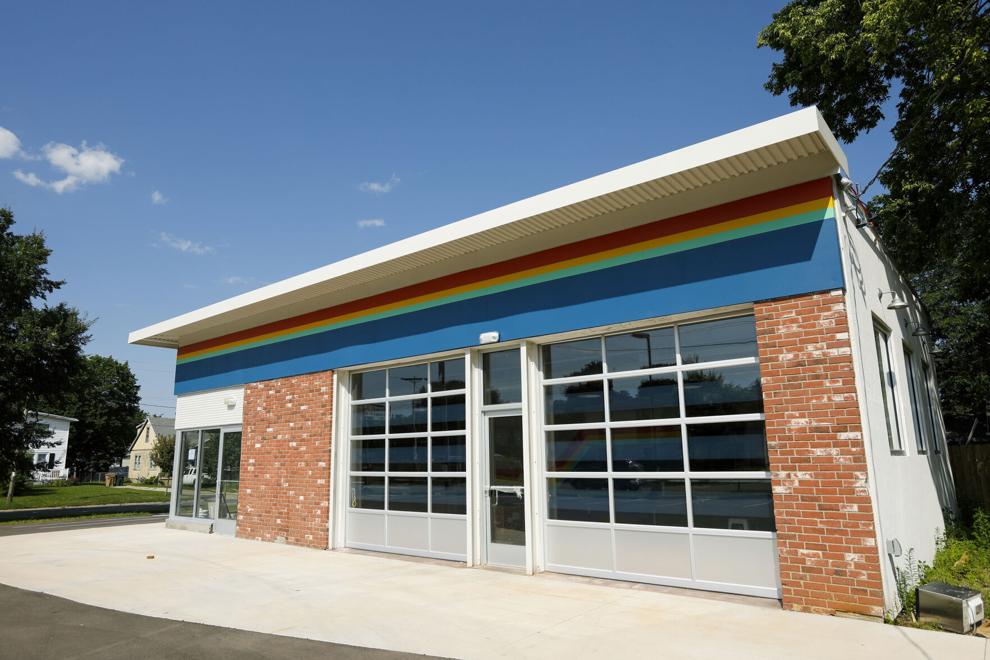 Sweetgreen—652 State St.
Sweetgreen, a Los Angeles-based quick salad chain founded in Washington, DC in 2007, will open a Madison location in early fall 2023. Until December 2017, that location was a combination Einstein Bros. Bagels/Caribou Coffee .
Zippy Lube coffee, donuts and fried chicken — 2013 N. Sherman Ave.
Housed in a former Zippy Lube gas station, Zippy Lube Coffee, Donuts & Fried Chicken had a soft opening this November. The 1,000-square-foot store will officially open Dec. 1 and will serve sandwiches, "fry pies," pressure-fried chicken, and the same coffee roasters used by Lazy Jane's Café.